Quality Building Codes Don't Just Happen…They're Created by Building Professionals Like You!

Join Us for the 2015 Annual Conference and Group A Public Comment Hearings
Annual Conference: September 27 – 29, 2015
Public Comment Hearings: September 30 – October 7, 2015
Long Beach Convention Center
Long Beach, California
The International Code Council's (ICC) Annual Conference and Code Hearings is the MUST attend building safety conference of the year! Join your colleagues from across the county who are looking forward to learning, eager to reconnect, and like you, are passionate about building and fire safety. Our past attendees have found the following conference sessions and events extremely valuable for expanding their code knowledge and enhancing their organizations and careers:
Two days of Top-Notch technical learning and ICC education opportunities
Learn while you earn CEUs and LUs.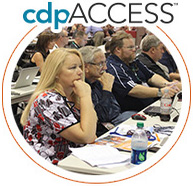 Public Comment Hearings
The Code Development Cycle begins with the 2018 I-Codes. Final changes to the codes will be decided through both in-person and online voting via ICC's cdpACCESS. This will be the first complete code cycle to use the new cdpACCESS cloud-based process.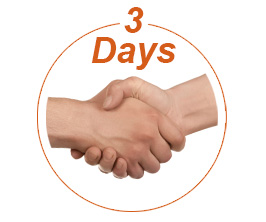 Three full days of Nonstop Networking
This is a great opportunity to meet, mix and connect with other building professionals.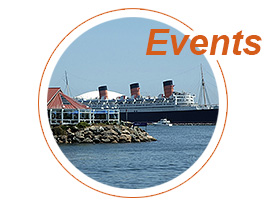 Special Events and Activities
The line-up of special events include keynote speakers, special receptions, hospitality events, companion tours and more.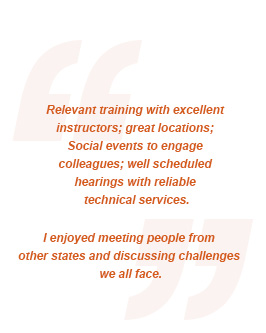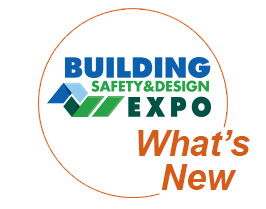 New Expo at Conference
The new Building Safety & Design Expo, held in conjunction with the ICC Annual Conference, will take place September 27–28. The Expo will feature 3 free educational pavilions, host 12 informative educational sessions and include the latest building products, technology and services.