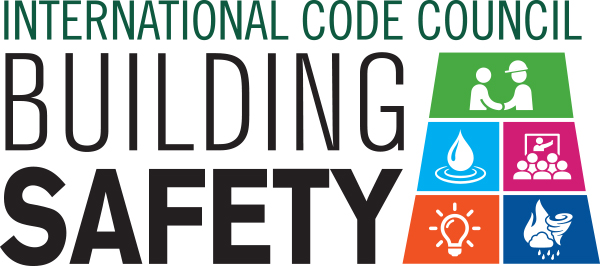 Building Safety Month Sponsors
The International Code Council is grateful for the companies and organizations that are making building safety a priority by helping to sponsor Building Safety Month.
Become a Sponsor
Sponsorship for the 39th Annual Building Safety Month provides unmatched, high profile opportunities to demonstrate your organization's commitment to building safety and sustainability. Sponsorship will showcase your message and highlight your commitment to individuals and organizations in building code development, catastrophe management, emergency management, fire safety, green and energy construction, home improvement, home inspection, insurance, manufacturing, real estate, recreational safety, standards and testing, and more.
Apply online or read the brochure for more information.
Founded in 1857,  The American Institute of Architects (AIA) consistently works to create more valuable, healthy, secure,    and sustainable buildings, neighborhoods, and communities. Through more than 200 international, state and local chapters, AIA advocates for public policies that promote economic vitality and public well being.
The mission of the Gypsum Association, a not-for-profit trade association founded in 1930, is to promote the use of gypsum while advancing the development, growth, and general welfare of the gypsum industry in the United States and Canada on behalf of its member companies.