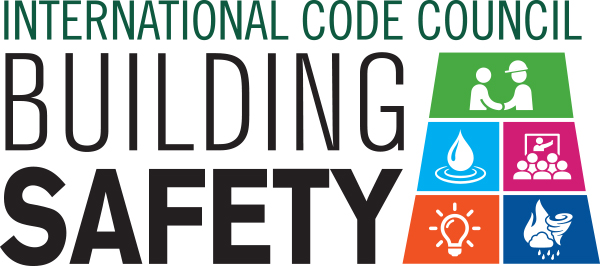 ---
Ensuring a Safe Future Through Training and Education
WEEK TWO // May 6-12, 2019
Science and Technology Lead the Way
With powerful advancements in technology and frequent discoveries of new methods for solving age-old problems, the building industry, like many industries, is constantly changing. For building safety professionals worldwide, education and training are valuable and essential aspects of professional development. Those who consistently seek out avenues to expand their knowledge often see the most career success.
Importance of Training and Professional Development
Sharpen the tools in the toolbox – You can never go wrong improving your current set of skills and knowledge
Increased productivity – Well-educated employees are the most productive and display high-quality performance levels
Improves employee morale – Feeling more confident in your skills and abilities improves your overall attitude towards work
Fewer mistakes and accidents – Increase your knowledge and skills and lessen the chances of errors on the job
Increases chances of promotion – Become a strong asset for your organization. Acquire skills and efficiency during training to become more eligible for advancement.
Help to advance your career with professional development opportunities and training. See the resources below.
Resources
ICC Preferred Provider Program
Infographic: Safety 2.0: Building Careers for Today's Generation
ICC Brochure: Careers in Code Administration 
FEMA Emergency Management Institute Mitigation Curriculum
FEMA P-787, Catalog of FEMA Building Science Branch Publications and Training Courses (2016)
National Safety Council (NSC) Safety Training
Certified Code Safety Professional Exams
NFPA Certified Electrical Compliance Professional (CESCP)
OSHAcademy Professional Training Courses
National Association of Safety Professional (NASP) Workplace Training Resources
Board of Certified Safety Professional (BCSP) Certifications