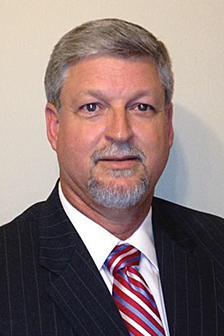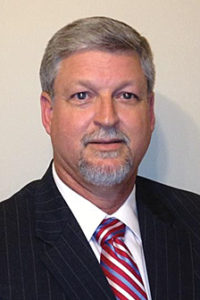 ---
Section F Director
Alan Boswell, MCP, CBO
Chief Building Official
Tuscaloosa, Alabama
Send Email
Alan Boswell is the Chief Building Official for the city of Tuscaloosa, Alabama. Prior to this role, Boswell started his own business, M.A.D. Electrical Contractors, where he excelled for 20 years as an electrical construction salesman and instructor.
Boswell later left his company, which his brother now runs, and got a job as Assistant Building Official in Tuscaloosa. He served on the Alabama Energy and Residential Code Board, was appointed by Alabama Lt. Gov. Kay Ivey in 2012 to serve on the Alabama Heating Air Conditioning and Refrigeration Board, and in 2012, was selected to serve the Code Council on the Building Officials Membership Council Board. Boswell also earned the 2011 ICC "Code Official of the Year" award, which the Alabama House and Senate recognized him for.
Through his current position as Chief Building Official, Boswell has gained many prominent mentors, including Jimmy Brothers, past president of the International Code Council. Thanks to Brothers and Boswell's former boss, Chief Building Official Dwight T. Junkin, he was encouraged to become more involved with the Code Council and help make a difference in the building safety industry.
Throughout his career, Boswell has focused on obtaining several Code Council certifications and has since achieved Master Code Professional status. He actively serves in many organizations, including the Code Officials Association of Alabama, and is currently Director-at-Large on the Code Council Board of Directors.
When not working, Boswell enjoys hunting, fishing, golf, college football, Little League baseball, gardening and traveling.