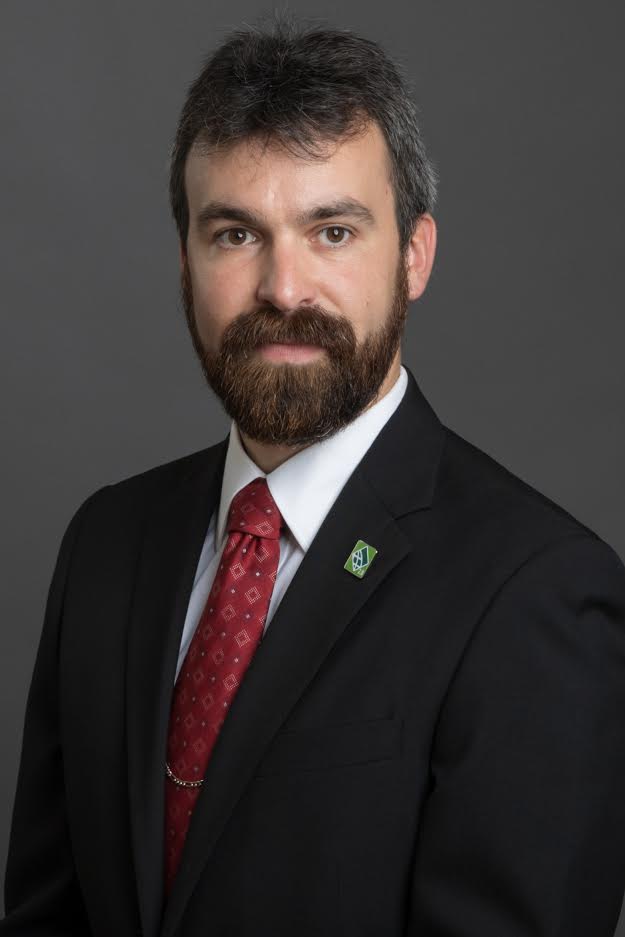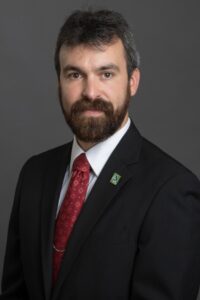 ---
Director at Large
Benjamin Breadmore
Town Manager and Chief Building Official
Holden, Maine
Send Email
Benjamin Rodney Kevin Breadmore serves as Town Manager and Chief Building Official for the Town of Holden, Maine. Breadmore is a graduate of the University of Maine with a bachelor's degree in public management and a minor in public policy and education. During his time at college, he had what most would call the best job on campus — the Zamboni operator at the Alfond Arena, home of the university's Black Bears ice hockey team.
After graduating, Breadmore began his career as a Permit Tech for the City of Brewer, Maine. Shortly thereafter he was promoted to Deputy Code Enforcement Officer, and within a year he was promoted again to Code Enforcement Officer/Building Inspector for the city. In 2014, he transitioned to the Town of Holden to fill the vacancies of Town Manager and Building Official, and the Economic Development Director, Planner, Road Commissioner and Fair Hearing Officer.
Breadmore holds certifications in all 14 required code disciplines through the State of Maine, as well as being a Certified Health Officer, and a Certified Municipal/County Manager. In 2021, Breadmore was a contributing author to the 5th Edition of the Building Department Administration Handbook, focusing on Chapter 7 – Department Staffing.
Breadmore was a founding member of the International Code Council's Emerging Leaders Membership Council and served as Chair in 2019 and was also a founding member of the Northern Maine Chapter of MBOIA where he served as Vice President and is currently Treasurer.
Breadmore served as president of the Maine Building Officials and Inspectors Association from 2019-2021, secretary of the New England Building Officials Education Association, and on both Region VI and the Easter States Building Officials Federation. He was also appointed to the Maine Uniform Building and Energy Code Board by Governor Janet Mills in December 2019.