---
Chief Knowledge Officer for the International Code Council
Joan O'Neil
Send Email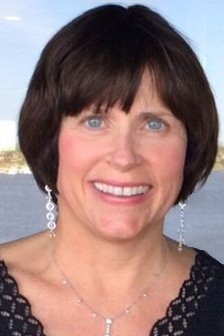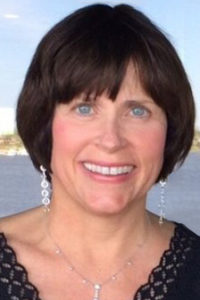 Joan O'Neil is the chief knowledge officer for the International Code Council. O'Neil is responsible for leading the enterprise-wide digital transformation strategy for products and services. O'Neil is a highly versatile executive with deep industry experience in leading professional eLearning and educational technology (EdTech) solution businesses. Her career spans a wide range of leadership experiences, including publishing, information services, eLearning, strategic planning, product development and marketing.
Previously she served as vice president of Skillsoft Corporation, the leading eLearning provider that delivers professional development to organizations. Prior to that she was executive vice president for Wiley, where she developed strategies to lead the organization's digital learning and publishing enterprise. During this time, she published and expanded several leading franchise author brands and global partnerships that delivered significant market share gains. O'Neil led the strategy and execution plan for Wiley's fast-growing Wiley Efficient Learning business to deliver digital products and services to organizations and professionals.
O'Neil has a Bachelor of Science in business administration, and communications and theater arts from Saint Joseph's College. She earned a Finance for Executives Certificate from The Tuck School of Business at Dartmouth and is the recipient of Wiley President's Award for performance and leadership. O'Neil is a member of the Marymount School of New York Board of Trustees, providing scholarships and academic awards to students in the New York area. O'Neil is based in New York City.