---
Vice President of Innovation and Executive Director of ANCR
Ryan Colker JD
Send Email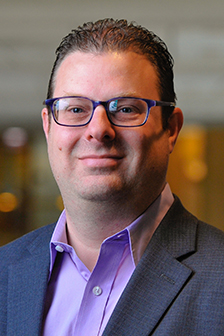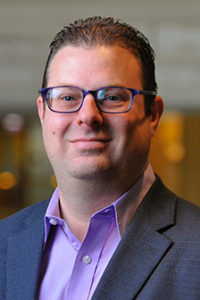 Ryan is the Code Council's Vice President of Innovation. Colker works to identify emerging issues in the building industry, including how new technologies can be leveraged by codes and standards, methods to modernize the application of building regulations, and the development of new business strategies that support members and building safety professionals. He also serves as executive director of the Alliance for National and Community Resilience.
Prior to the Code Council, Colker was the Vice President of the National Institute of Building Sciences, where he led the Institute's efforts to improve the built environment through collaboration of public and private sectors. Before that, he was the manager of Government Affairs at ASHRAE.
Colker holds a Juris Doctor degree in Environmental & Administrative Law from George Washington University Law School in Washington, D.C., and a Bachelor of Arts in Environmental Policy from the University of Florida, Gainesville, Fla.