2019 Annual Conference, Group B Public Comment Hearings & Expo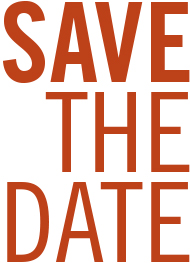 Annual Conference: October 20–23
Building Safety & Design Expo: October 20–21
Public Comment Hearings: October 23–30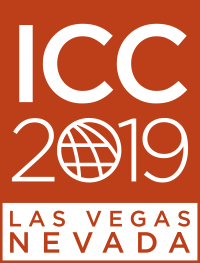 Rio Hotel and Convention Center
3700 W Flamingo Road
Las Vegas, NV 89103
KEYNOTE
SPEAKERS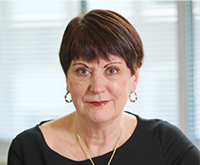 Dame Judith Hackitt, a world renowned expert on the Grenfell Tower fire, will deliver the keynote address at this year's Annual Conference. Her report "Building a Safer Future" was published in May 2018.
CODE
HEARINGS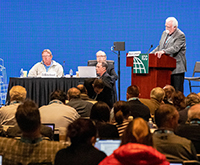 This year's code hearings offer ICC members, code officials, architects, builders, engineers, fire, energy conservation professionals the opportunity to help finalize changes to the Group B 2021 I-Codes®.
BS&D
EXPO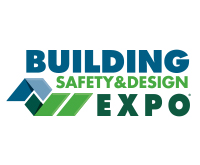 This year's expo will take place Oct. 20–21. It will feature FREE educational sessions and include the very latest industry-leading building products, new technology, services and networking opportunities.
Get Your Boss On Board
Need to demonstrate why ICC's conference is a good investment? We've got you covered with our justification letter template. Use this template to explain what you'll get out of attending the event, and how much it will cost. For conference information at-a-glance, click here to see the ICC Annual Conference talking points.