Save the Date
2018 Annual Conference, Code Hearings & Expo
October 21 – 31, Richmond, Virginia
Annual Conference: October 21 – 24
Public Comment Hearings: October 24 – 31
Building Safety & Design Expo: October 21 – 22
Connect, Collaborate, Motivate
No other building safety conference offers more exclusive International Code resources and education opportunities to support the work you do than the ICC's Annual Conference. The 2018 Conference will include top-notch education sessions where you can earn CEUs and LUs, building tours, the Global Connections Day event, valuable networking and the opportunity to help finalize the Group A 2018 International Codes®.
Expand Your Building Code Knowledge to Help Protect Your Community
Grow your knowledge and expertise with the most comprehensive building safety educational sessions available. Your participation in ICC's conference training sessions, building tours, Expo Education Pavilions and code hearing attendance, could earn you the following CEUs to help maintain or move forward to your next certification:
  •   In-person participation or attendance at the code hearings can earn up to 1.0 CEUs
  •   Sunday Preconference Tours – 5 hours or .5 CEUs
  •   Monday Enrichment Education – 3.5 hours or .35 CEUs
  •   Tuesday Conference Education Program – 6 hours or .6 CEUs
The building safety and code knowledge you gained from ICC's educational sessions will be of great value to you, your organization and your community.
Group A Codes
The 2018 Public Comment Hearings offer building and fire code officials, architects, builders, engineers, designers, PMG and Pool & Spa professionals the opportunity to help finalize proposed code changes to the Group A International Codes.
• International Building Code® (IBC®)—IBC-E, IBC-FS, IBC-G
• International Fire Code® (IFC®)
• International Fuel Gas Code® (IFGC®)
• International Mechanical Codes® (IMC®)
• International Plumbing Codes® (IPC®)
• International Property Maintenance Code® (IPMC®)
• International Private Sewage Disposal Code® (IPSDC®)
• International Residential Code® (IRC®)—IRC-M, IRC-P
• International Swimming Pool and Spa Code® (ISPSC®)
• International Wildland-Urban Interface Code® (IWUIC®)
• International Zoning Code® (IZC®)
.
See page 2 of the 2018/2019 Code Development Schedule for details on code chapters, notes and committee information for the Group A codes, click here.
Building Safety & Design Expo
The expo will feature free educational sessions and vendors showcasing the latest industry building products, technologies and services—October 21–22, 2018.
Top Hoarding Expert to Speak at the ICC Annual Conference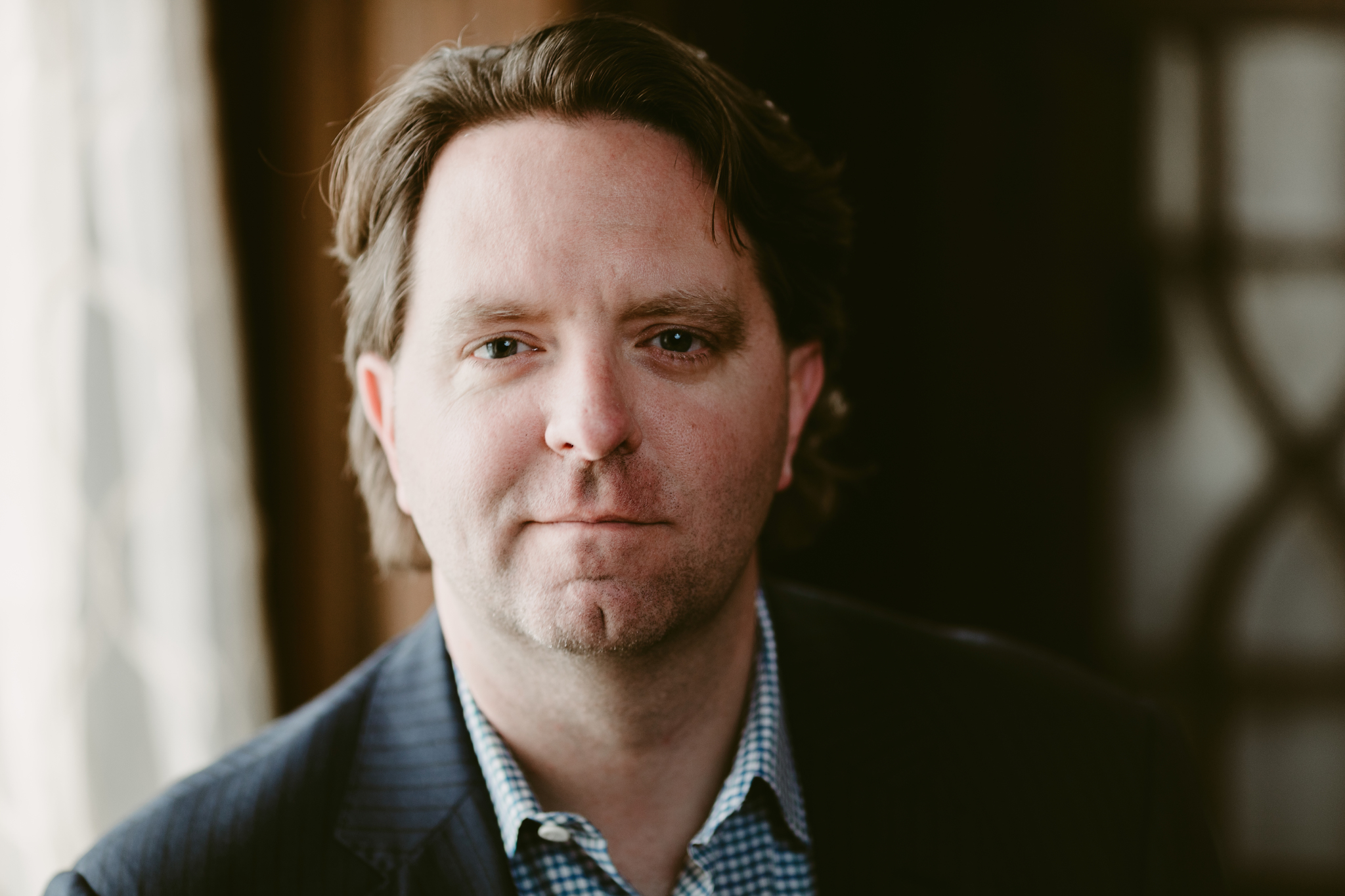 Matt Paxton, a top hoarding expert and a featured cleaner on the hit television show HOARDERS, is speaking at the ICC Annual Conference this year. Don't miss out on your opportunity to hear this renowned specialist share his expertise about a topic that is inextricably linked to building safety, fire prevention and the codes. The International Property Maintenance Code in particular provides requirements for a minimum level of safety and sanitation in existing structures that covers cleanliness, rubbish disposal, rodent infestation and means of egress. Read more
Invitation and Welcome Videos
Find out more about Richmond…