Building Safety Month
is an international campaign celebrated in May to raise awareness about building safety.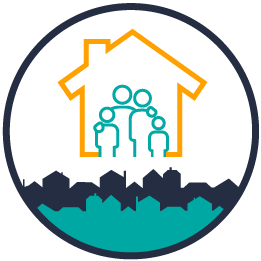 Week 1 (May 1–7)
Building Safety Starts at Home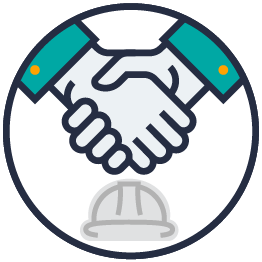 Week 2 (May 8–14)
Building Safety Professionals and You
2023 Building Safety Month LEGO Contest
Thank you for participating in our 2023 Building Safety Month LEGO contest! The three winners will be announced here and on our social media accounts by June 1.
The Code Council thanks the sponsors of Building Safety Month.
For more information on becoming a sponsor, click here.