ICC Digital Transformation
New digital solutions are introduced to help you become more effective in the workplace.
Watch webinar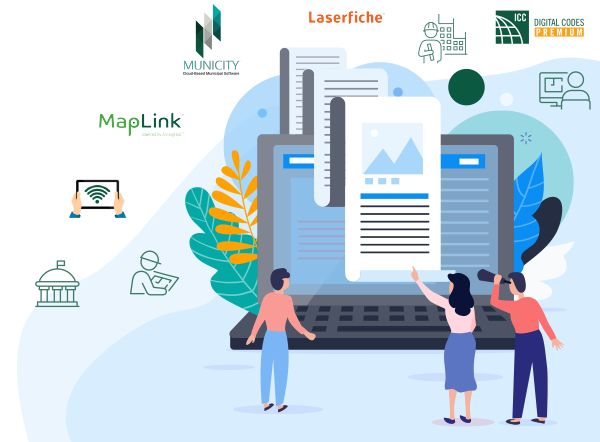 American Rescue Plan Funding

Spur community development and resiliency by helping business owners and developers quickly find property details that can help streamline plan approvals. MapLink is a Visual Zoning™ service that presents the essential elements of your community's zoning code through an interactive online map on the ZoningHub platform.
Discover more about MapLink
Custom Local Building Codes (CLBC)

The CLBC service integrates your local amendments into any or all of the 15 I-Codes to create your municipality's own custom Codes. Your CLBC can be published in a variety of customized, integrated formats including Digital Codes Premium, books or PDFs. Links can be posted to your building code amendments in eCode360, the versatile online code portal.
Discover more about Custom Local Building Codes
Electronic Permitting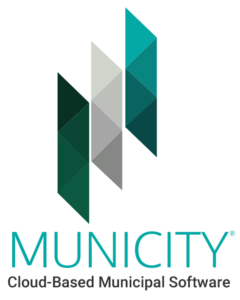 The Code Council offers Municity 5, a cloud-based software solution built for the rapidly changing technological landscape. As a premier multi-departmental solution, Municity 5 allows you to manage permits, inspections, plan review and more, including options for engaging your digital citizen through the Municity Connect online portal.
Join us for our next biweekly Municity 5 Overview webinar
For more information, contact Dan Foster at dfoster@iccsafe.org or (855) 436-2633
Remote Virtual Inspections (RVI)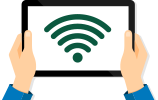 With many departments working remotely, it is increasingly difficult to share hard copy reference materials. ICC Digital Codes can be accessed from anywhere and makes collaboration easy. ICC Digital Codes is the industry's most trusted authentic resource providing access to hundreds of building codes and standards titles. Simplify your code research through enhanced features and exclusive content with Digital Codes Premium.
Free Digital Codes Premium trial
For more information, contact Dan Janousek at djanousek@iccsafe.org, or (888) 422-7233 ext. 4353


Transform the way your organization functions with digitized records and a virtual work environment. Enable employees, citizens, and customers to conduct business from anywhere. Streamline and automate processes to route work, requests, and notifications. Integrate all your systems together.
Watch a Laserfiche 101 on-demand webinar
For more information, contact Dan Foster at dfoster@iccsafe.org or (855) 436-2633
Moving Permitting and Plan Review Online?
Here's What to Consider

Plan Review Services

Deliver the most detailed and precise plan reviews in the building industry with the International Code Council, the publisher of the I‑Codes®. From high-rise commercial buildings and retail facilities to residential developments, schools, hospitals, and civic institutions, no other plan review service has as much expertise in ALL the International Codes® as the code experts at ICC Plan Review Services.
Submit your plans and any questions about ICC's Plan Review Services to Ben Chisholm at bchisolm@icc-nta.org or (574) 248‑9136