PHRC hosts inaugural career fair at Penn State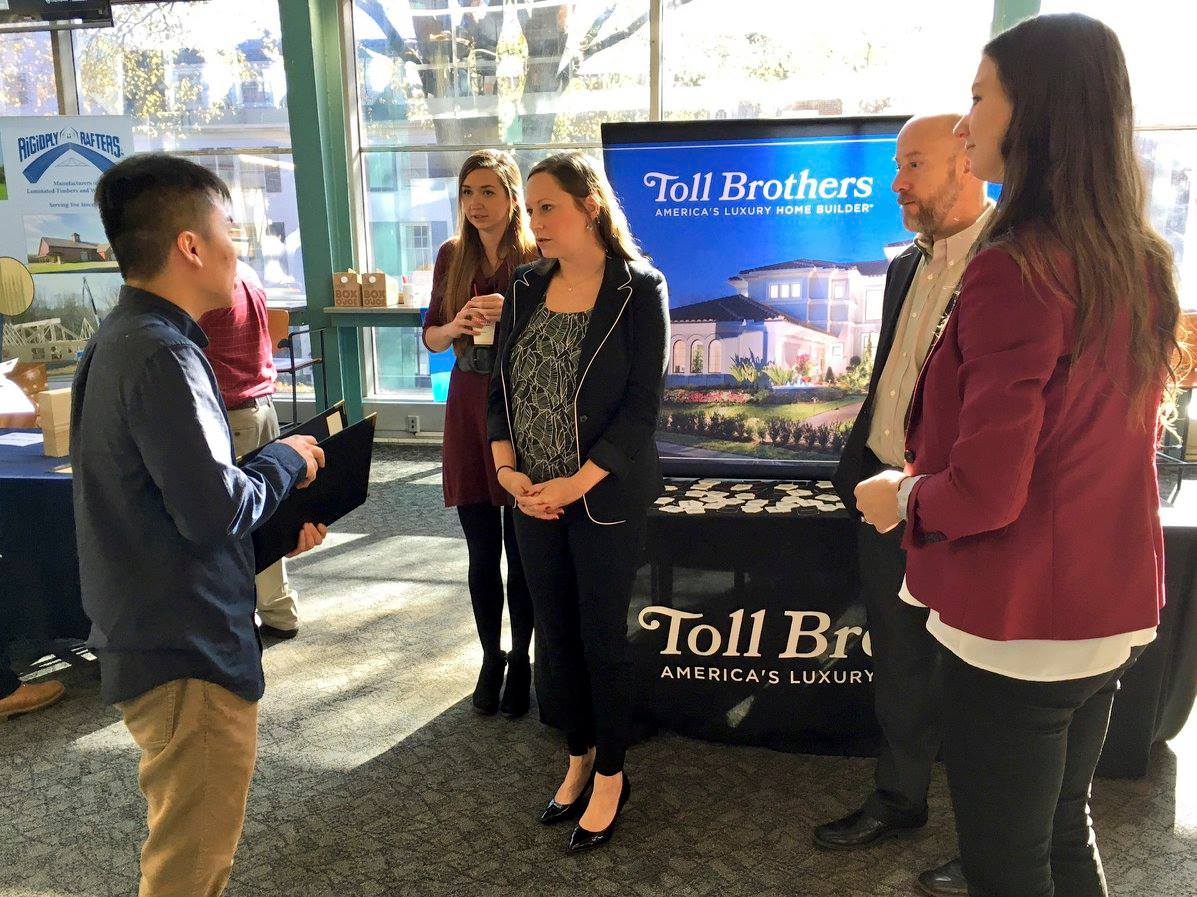 Last month, the Pennsylvania Housing Research Center (PHRC) hosted its inaugural PHRC Residential Construction Career Fair at Penn State in the Kunkle Lounge. The career fair was an opportunity for residential construction builders, designers and material manufacturers to connect with Penn State students.
John Eby and Jeff Young, International Code Council members from Pennsylvania Chapters, participated in the career fair. The pair spoke with many Penn State College of Engineering students from various disciplines who were seeking information about careers in the construction industry. Eby and Young encouraged the students to explore careers in codes administrations, emphasizing the need for younger generations to join the industry, and directing them to the ICC Learning Center.
"Jeff and I attended with the goal of making students aware of an alternative to traditional architectural, engineering and construction management employment," said Eby. "We were pleased with their willingness to explore careers in codes administration, using ICC resources such as the Learning Center."
Connect to photos from the event via the PHRC Facebook page, here.