The Code Council's Chapter Leadership Academy returns for 2022
The first in-person Chapter Leadership Academy since 2019 was held in Broomfield, Colorado
After a three-year hiatus, the International Code Council held its first in-person Chapter Leadership Academy since 2019. The event featured a full schedule of educational and motivational sessions on leadership skills, best practices and Code Council resources to help chapters and their members excel.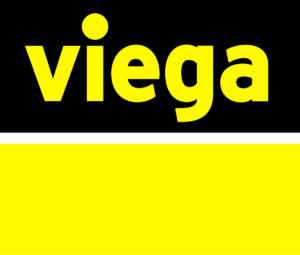 The academy was held at Viega USA's state-of-the-art seminar center, located on the campus of its North American headquarters in Broomfield, Colorado. Bo DeAngelo, manager of technical training at Viega, provided a tour of the facility featuring numerous interactive displays of its innovative plumbing products and equipment.[1] "Viega is committed to supporting our customers and trade partnerships alike. Hosting the ICC chapter leaders for the purpose of improving practices across their organization aligns with our core values and mission. We are committed not only to quality, lasting connections in piping, but also to quality and lasting connections with our partners."
International Code Council Board of Directors Immediate Past President Greg Wheeler welcomed attendees on behalf of current Code Council Board of Directors President Cindy Davis and the rest of the board. He then conducted a roundtable question-and-answer session with the 43 chapter leaders in attendance and the 18 additional leaders who connected virtually.
Local, state, regional, PMG and student chapter leaders from around the country engaged in spirited discussion on a variety of topics, including chapter benefits, mission, vision and values, and new opportunities to leverage federal resources. In addition, the group received a moving presentation about a chapter president whose legacy of leadership inspired the creation of a new Code Council award. Details of the award will be announced at the Code Council's upcoming annual conference in Louisville, Kentucky.
The success of the academy and its value to chapter leaders of all ages was summed up by Alyssa Stone, president of the Chemeketa Chapter, representing Chemeketa Community College's Building Inspection Technology Program. "I left the academy with a new perspective on how to engage my peers and the younger generation," Stone said. "I now feel confident in presenting the many wonderful opportunities my chapter has. And I learned how to grow my leadership skills and made cross-regional connections. I'm very glad I went."
Attendance at the Chapter Leadership Academy is one of the many benefits available to Code Council chapters in good standing. According to Jim Straws, a veteran participant and president of the Indiana Association of Building Officials, "One of the best things about the Chapter Leadership Academy is meeting other leaders from across this country and getting to network with them on leadership issues."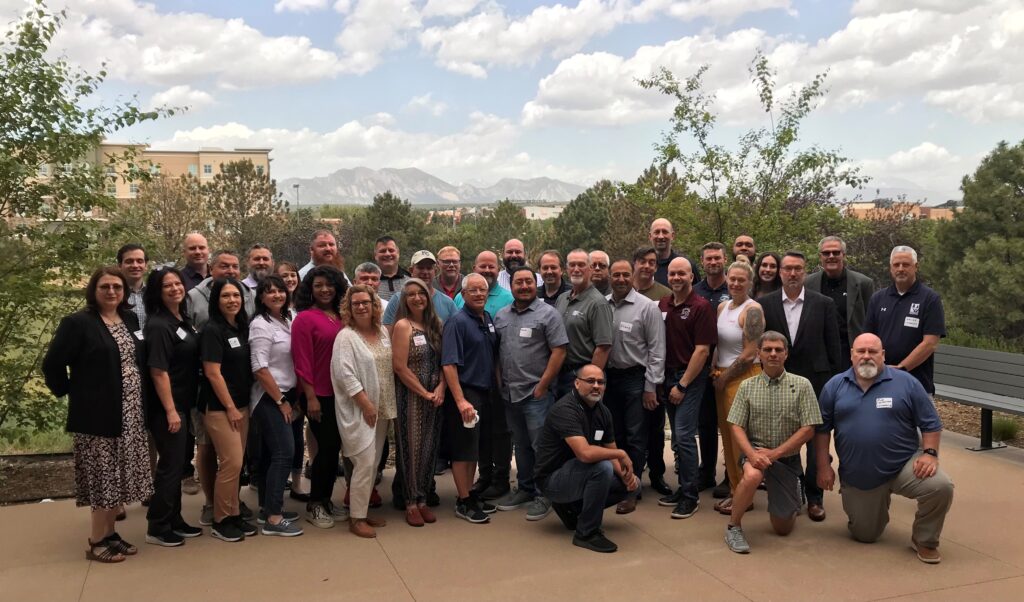 For more information on Viega's Colorado seminar center, check out this Viega Voice article.