Modern plumbing helps prevent spread of COVID-19 Coronavirus
Most people in the plumbing industry are aware that the creation of modern plumbing with its delivery of clean water and removal of waste is credited with being one of the single most important inventions ever. Toilets and the installation of water distribution systems that deliver clean water into homes are widely acknowledged to have saved more lives than anything else in the world, including modern medicine and vaccines.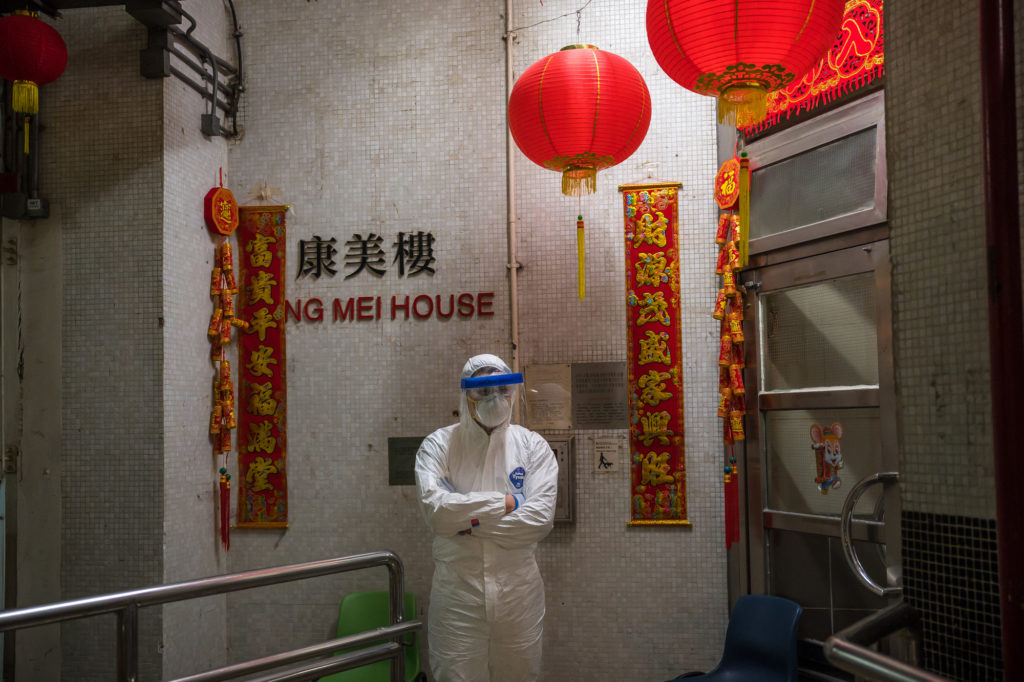 I am sure you have all read about the current coronavirus outbreak in Wuhan, China. Although investigations are still ongoing, according to news reports there are indications that the spread of the COVID-19 coronavirus may have spread through a defective plumbing system. The possibility of the virus being transmitted through pipes has immediately drawn a comparison to the 2003 SARS outbreak when this method became a major source of transmission. At the Amoy Gardens housing estate, there were more than 300 infections and 42 deaths from SARS after defective plumbing allowed the virus to spread through the building.
Could defective plumbing have led to a possible spread of the virus in Wuhan, China? Investigations are still ongoing. It is unlikely that the COVID-19 coronavirus would spread in a high-rise building in the United States especially with a modern plumbing code being used, such as the International Plumbing Code (IPC). The intent of the IPC is to establish minimum standards to provide a reasonable level of safety, health, property protection and public welfare by regulating and controlling the design, construction, installation, quality of materials, location, operation and maintenance or use of plumbing equipment and systems. That's why it is also important to maintain our buildings with well-trained craftsmen and certified inspectors.
Every time we hear of these outbreaks it reminds us of the importance of plumbing codes and safe plumbing systems.