Expo Schedule & Floorplan
ICC Expo Schedule
Sunday, October 8
Monday, October 9
Expo Floorplan
View the most up-to-date floorplan.
The ICC Expo provides a platform for exhibitors to demonstrate and educate building safety and design professionals about the latest innovative technologies that are helping to build a safer world.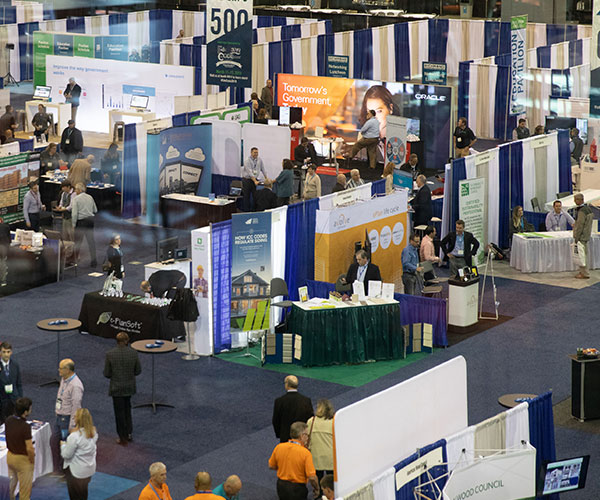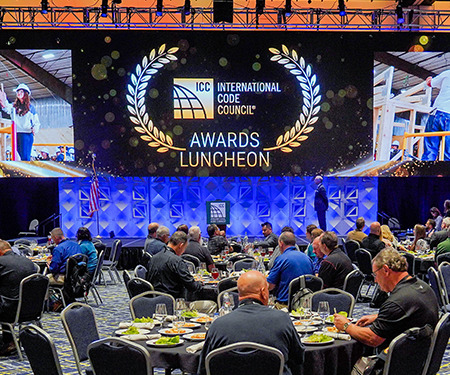 Sponsorships and/or advertising are available and allow you to showcase your company's products and services to new customers and renew relationships with existing customers.