New EPA Refrigerant Rules and their Impact on 2024 I-Codes:
what AHJs, HVAC contractors, and others need to know
Wednesday, September 14, 11 am – Noon
Room M104
In late 2021, the United States Environmental Protection Agency (EPA) issued a rule, the first regulation under the American Innovation & Manufacturing (AIM) Act of 2020, implementing legislation that mandates an 85-percent nationwide phasedown in HFC refrigerants over the next 15 years. HFC refrigerants have been the predominant substitute for ozone depleting CFC and HCFC refrigerants that have been phased out of the marketplace since the late 1980s. The HFC refrigerants were a good fit to fill the void left by the elimination of CFCs and HCFCs. However, the HFCs were found to be potent greenhouse gases with a medium to high global warming potential which could cause long term harm to the environment if released to the atmosphere.
Last year, the EPA adopted a final rule accepting six refrigerant alternatives to HFCs for use in new residential and light commercial air conditioners and heat pumps. These lower GWP alternatives are classified by ASHRAE as A2L refrigerants (which are low flammable). A2L refrigerants have different flammability characteristics versus current A1 refrigerants like R-410A. Therefore, the safety, training and building code updates are important considerations for the built environment. During the 2021 Group A code development cycle, several code changes were approved for the International Building Code (IBC), International Fire Code (IFC) and International Mechanical Code (IMC) that permit the usage of A2L refrigerants. These approved changes, which go into effect with the 2024 IBC, IFC and IMC, permit the use of A2L refrigerants for human comfort uses, consistent with industry standards, and will help to facilitate the phasedown of HFCs following EPA rules.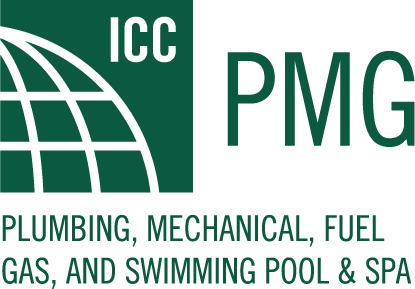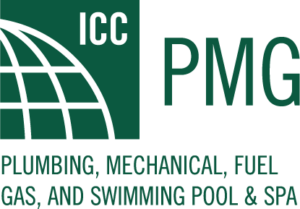 Please join ICC and industry stakeholders on Wednesday, September 14th, 2022, in room M104 for a special presentation from ICC and industry partner AHRI, hosted by ICC's PMG Membership Council. We will cover changes that have been made to the I-Codes regarding these new Low GWP A2L refrigerants and you will discover what AHJs, HVAC contractors, and others need to know about working with these refrigerants.
Suggested Resources:
For virtual attendance please join us at the time of the event using the link below.
Or Call to join: 1-844-740-1264 USA Toll Free;
1-415-655-0003 US Toll
Meeting Number (Access Code): 2592 901 5139;
Meeting password: cjEpS5pJp33