These helpful resources are provided to support the more than 400 Code Council Chapters located around the world. Listed here are important references, forms and other tools to help you get the most out of being part of an ICC Chapter.
This page is sponsored, as a part of Building Safety Month, by

My Chapters
All Officers currently associated with a Chapter have access to this area. If you are not an officer or are having difficulty accessing your Chapter information, contact Chapter Relations.
Chapter Meeting Request
By completing these forms in your My Chapters area they will be immediately acknowledged and become a permanent record in your Chapter profile.
Chapter Leader Manual
Contains all the information you need to run a Chapter, complete your Annual Report, set up a Chapter Education Benefit Day, and much more.
Chapter Leadership Academy
Presentations from previous Chapter Leadership Academies are stored here for reference.
Chapter Education Benefit
The Chapter Education Benefit provides Chapters with an education voucher good for either one day of training through an ICC Preferred Provider or one day of ICC training.
Chapter Advocacy
The voluntary Chapter Advocacy Program assists chapters in supporting the International Code Council and its legislative initiatives.
Chapter Discount Program
Get discounts on designated ICC products with your chapter's membership ID.
Chapter Rewards
The Chapter Rewards Program is a voluntary program that rewards ICC's most active chapters by allowing them to earn points for activities accomplished during the previous year.
Chapter Awards
Get your chapter recognized.
Chapter Sponsorship Program
ICC invites each of its Chapters and Regions to support one or more of four priority educational programs, which advance building safety and code official career development.
Letter Writing Service
ICC will write and send a letter to individuals who play a part in authorizing your attendance at ICC chapter events.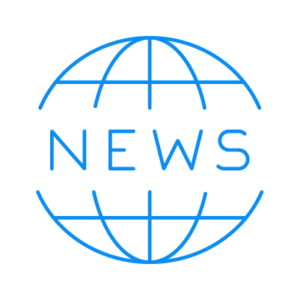 Chapter News
Send us your Chapter news, events and photos. Submit Chapter news to chapters@iccsafe.org.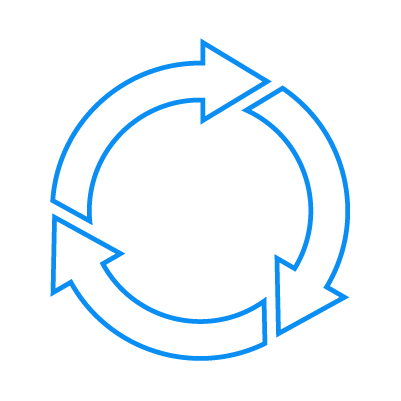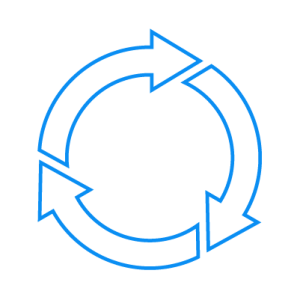 Current Code Development Cycle
Stay on top of deadlines and timelines for code development. Learn more
View Building Valuation Data
ICC strongly recommends that all jurisdictions and other interested parties actively evaluate and assess the impact of this BVD table before utilizing it in their current code enforcement related activities.
ICC Bylaws and Council Policies
Learn more about ICC's policies that may affect your chapter.
Building Safety Month
Each May is Building Safety Month: a recognition and celebration of the importance of building codes and enforcement. Click here for the latest on this important national program.