American Association of Code Enforcement
October 23, 2017

-

October 27, 2017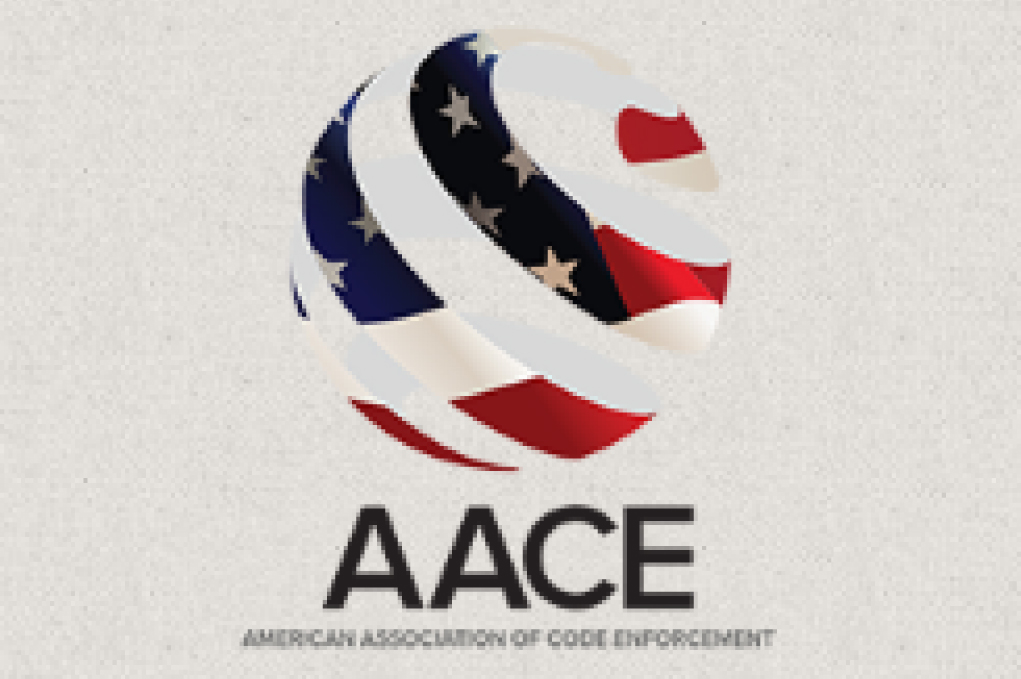 The American Association of Code Enforcement is a national nonprofit association representing the profession of code enforcement.
Since its inception, AACE has become the premier association fostering code compliance through its certification program, education, training and enforcement. Today, AACE is the internationally recognized leader in the profession of code enforcement, with a membership growing at the rate of 20 percent per year.
The Annual AACE conference will be held at the Cincinnati Airport Marriott.  Please make plans to attend! More information and registration information will be available soon at www.aace1.org
Be sure to visit the ICC while at the conference.