Innovate Housing 2019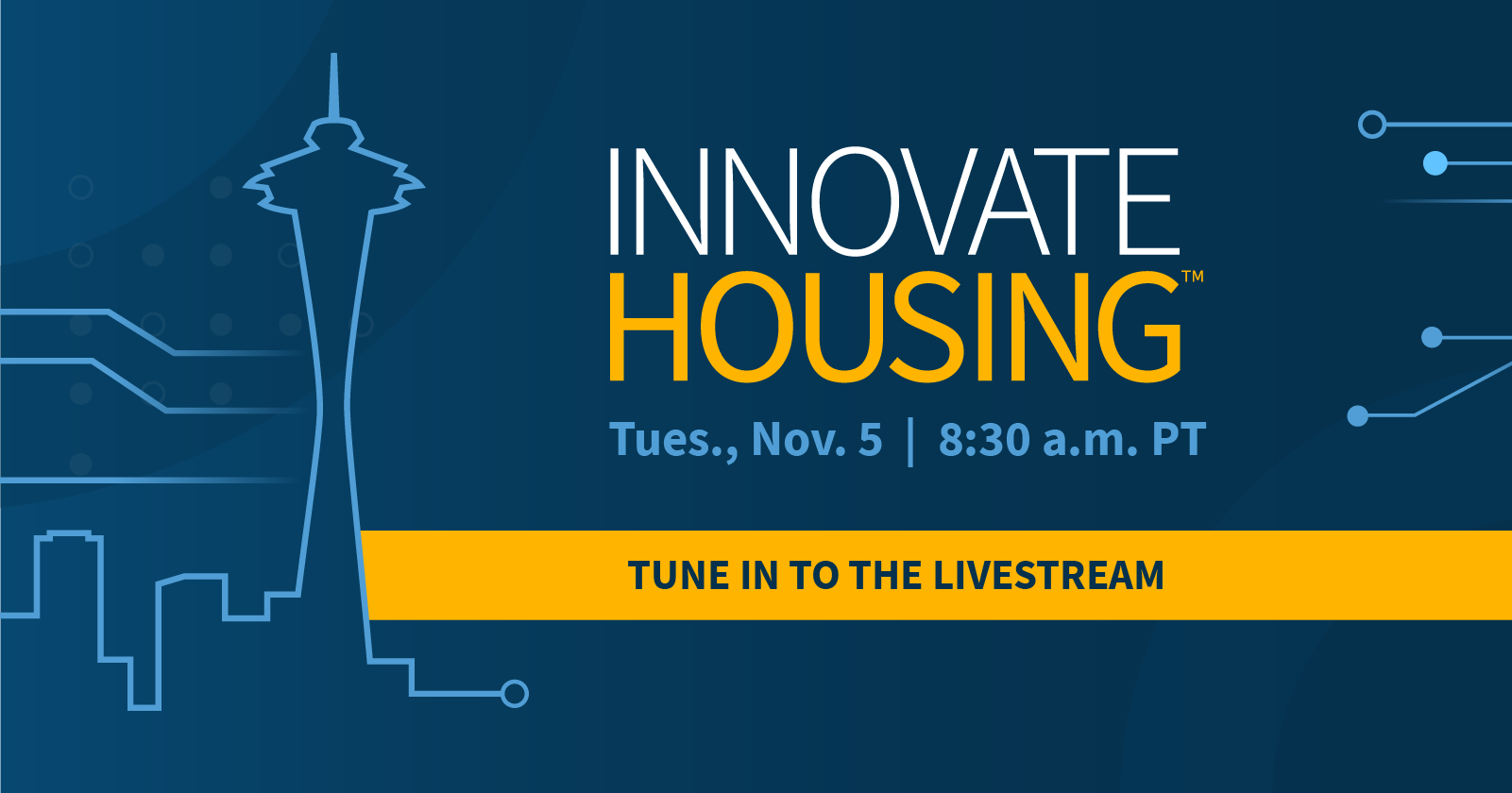 On Tuesday, November 5, 2019, The Washington Center for Real Estate Research and Fannie Mae will convene innovators, housing leaders, and academics—in person and by livestream—for a half-day conference to explore the intersection of housing, innovation, and tech.
Vice President of Innovation Ryan Colker will be speaking at the event. To tune in, click here.