Significant Structural Changes in the 2019 CBC/2018 IBC Seminar
October 17, 2019 @ 8:00 am

-

5:00 pm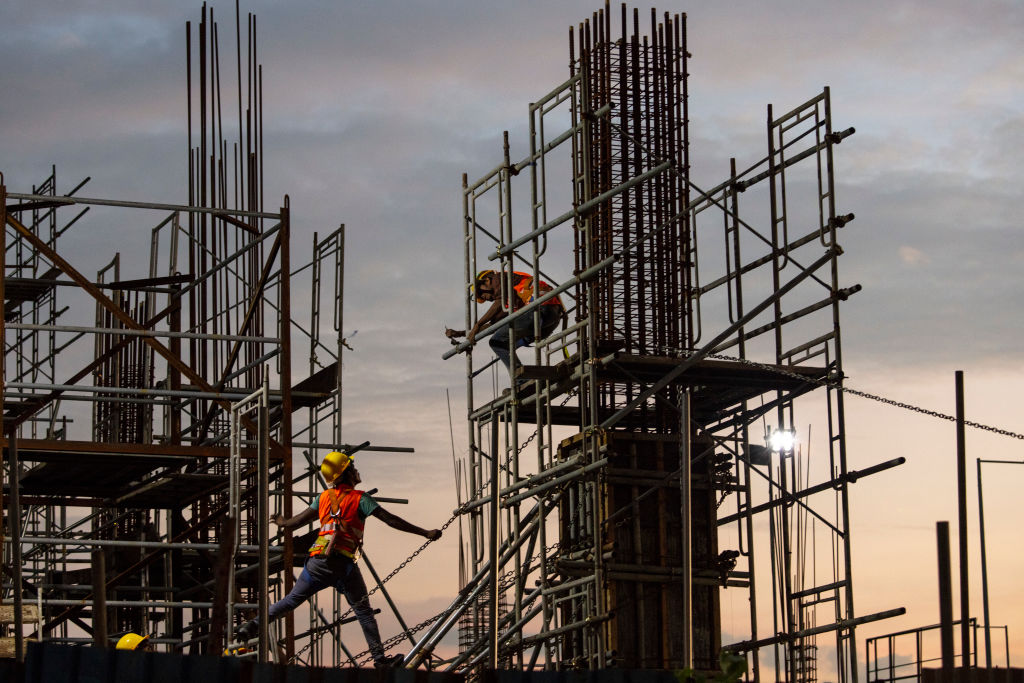 The 2019 California Building Code (2019 CBC), which is based on the 2018 International Building Code (2018 IBC), is going to be adopted in the State of California effective January 1, 2020. With the 2019 CBC/2018 IBC comes a set of updated structural reference standards – for design loads, structural steel, masonry, wood, and cold-formed steel. The reference standard for concrete, ACI 318-14, remains unchanged. Also remaining unchanged is the 2015 edition of the wood standard: Special Design Provisions for Wind and Seismic.
The most important changes in the structural provisions of the 2019 CBC/2018 IBC result from the referenced standard for design loads being updated from ASCE 7-10 (including Supplement No. 1) to ASCE 7-16. The design wind speed maps as well as the maps for seismic ground motion parameters have changed, along with many other important aspects of design.
It is vitally important that every structural engineer in California be well aware of the major changes that have taken place in the structural provisions of the 2019 CBC/2018 IBC as well as in the various updated referenced standards before the new code goes into effect on January 1st. In order to help engineers transition to the new building code, S. K. Ghosh Associates LLC is pleased to present a series of full-day seminars at various locations in California. Sign up today to reserve your seat.
Related Events