CODES AND STANDARDS
The Most Trusted and Adopted Global Model Codes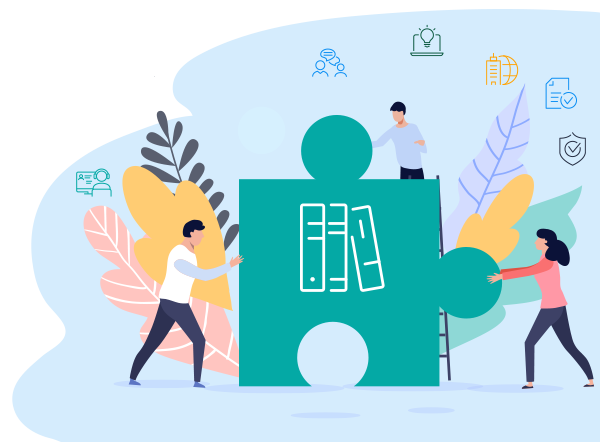 The International Codes, or I-Codes, are the most trusted source of model codes and standards. Decades of knowledge and experience guide our code development process to create safe, sustainable and affordable communities and a level playing field for builders, developers and manufacturers. As industry experts, we provide the codes and standards that our members turn to, building safety professionals rely on and manufacturers trust.
Codes and Standards Development Processes
The International Code Council has a system for developing model codes and standards based on trust and transparency.
Codes
Our democratic approach to developing and publishing codes (I‑Codes) enables the people closest to codes to shape the regulations and participate in ensuring public health, safety and welfare of the people who live in, work in and visit the community you serve.
Standards
The process of developing standards is led by a technical committee, including stakeholders, through meetings guided by expert opinions to ensure the safest standards are implemented.
Code and Standards Tools
As the creator of the most trusted and adopted codes and standards, our comprehensive solutions and tools help you fully understand and apply the codes we develop.
Technical Support
We make the process of understanding and applying code efficient and straightforward by offering plan reviews, code commentaries and code interpretations.
Digital Codes Premium
Simplify your code research process with our digital codes platform. Stay up to date with code changes, easily find and review codes, collaborate with teammates and organize all of your work in one place.
Be Confident in the Codes You Implement