Preparing for A2L Refrigerants
In late 2021, the United States Environmental Protection Agency (EPA) issued a rule implementing legislation that mandates an 85-percent nationwide phasedown in hydrofluorocarbon (HFC) refrigerants by 2036.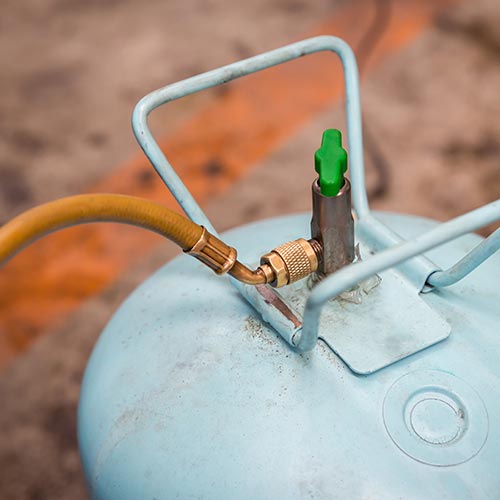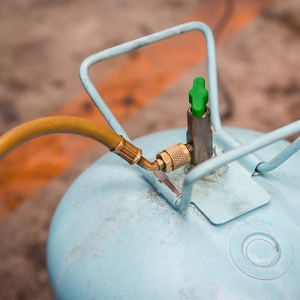 Upcoming Code Changes
The 2024 I-Code changes facilitate compliance with these requirements and support producers and refrigerant appliance manufacturers already transitioning to lower-GWP solutions such as A2Ls. Approved code changes in the 2024 International Building Code (IBC), International Fire Code (IFC) and International Mechanical Code (IMC) allow commercial and residential use of A2L refrigerants to replace high global warming potential (GWP) HFC refrigerants (Click here to download changes to the 2024 I-Codes)
The Code Council, in collaboration with the Air-Conditioning, Heating and Refrigeration Institute (AHRI), are prepared to partner with the construction industry and legislation to help navigate this positive change. Check back here for updates on resources.
Learn more about the code changes and A2L refrigerants
Talk to an Expert
For more information, contact Jim Cika, Director of PMG Technical Resources
at jcika@iccsafe.org.