PRODUCT EVALUATION AND TESTING
Trusted Product Testing, Evaluation and Certification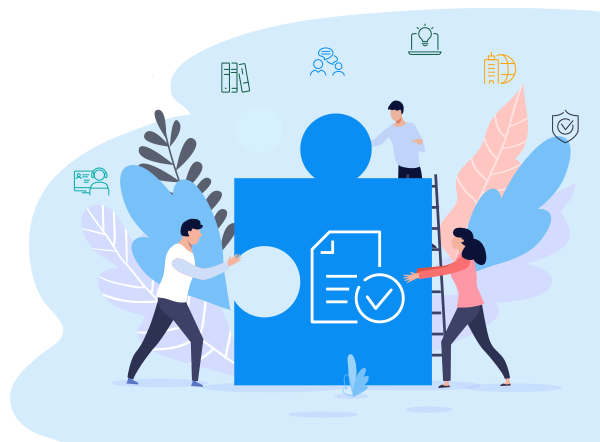 As the author of the most widely accepted building codes and standards, the International Code Council provides product evaluation, accreditation, technology, training, and certification with those codes and standards in mind. Our team of experts and technical engineers work to ensure your build-related products, systems, materials, and methods are safe and compliant.
Code Council reports provide code officials, architects, contractors, specifiers and the general public with confidence and peace of mind that every product meets the highest standard of safety, ensuring communities' safe development. The Code Council product listings and reports guarantee that the product has gone through a rigorous technical evaluation by expert staff, ensuring compliance with the latest applicable codes and standards.
Product Testing & Evaluation Services
The Code Council offers a variety of programs to meet your testing and evaluation service needs.
Evaluation Report Program
Building Products Listing Program
PMG Listing Program
Environmental Report Program
Marketing Claim Verification Program
ICC-SRCC Solar Listing
ICC-SWCC Wind Turbine Listing
Building Material Product Testing
In-House Factory Quality Audits
Fire / Flammability Testing
When a new or innovative product that is not adequately addressed by the code is submitted for evaluation, an Acceptance Criteria (AC) is developed by the ICC-ES technical staff in consultation with the report applicant and with input from interested parties. ACs help ensure product compliance to relevant codes and standards, and create a level playing field for product evaluation. We have developed hundreds of unique ACs for building products.
The International Code Council Joins the TIC Council
The International Code Council is now a member of the TIC Council, a worldwide organization that works with governments and influential groups to promote effective solutions that safeguard the public, promote innovation, and facilitate trade.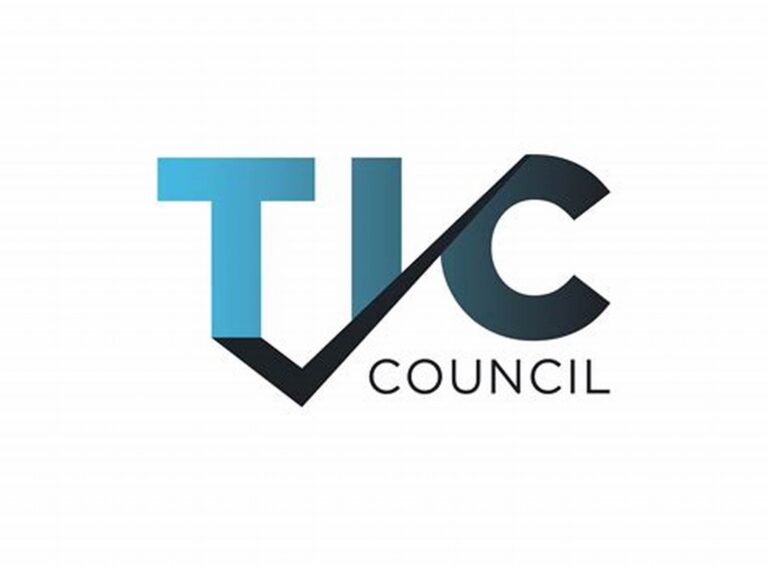 Streamline Your Product Testing, Evaluation, and Certification Process
Time is critical, especially in business. Our combined resources and streamlined process provides you with fast and accurate testing, reporting and a direct path from product testing to product certification – resulting in increased speed to market.
Discover the Code Council Product Testing & Evaluation Difference
Customer Service Driven

Our clients' success is critical to us, and we're always looking for smarter ways to test and streamline processes. We work closely with you to understand and exceed your product evaluation needs.
Exceptional Turnaround Time

Our process was designed to efficiently test products to the highest level of safety standards. Our streamlined approach to delivering accurate testing reports and product evaluations ensures you get results fast – increasing your speed to market.
Transparency & Trust

We know the building industry needs to trust our certifications. Our approach makes sure we preserve integrity as well as build from our knowledge of the codes and standards.
Because Quality and Speed Matter