Thank you for joining ICC!
You will be receiving a welcome email from the Code Council within 1–3 business days and an ID card by mail shortly thereafter. The welcome email contains information you need to start enjoying your benefits right away.
Keep reading to learn more about careers in building safety.
Why consider a career in building safety?
High salaries. According to a 2014 study, the median salary for code officials is between $50,000 and $75,000 per year. And, there's room for growth! One fifth of the survey respondents earned between $75,000 and $100,000 annually. This is significantly above the median household income of $51,017 reported by the U.S. Census Bureau in 2012.
Protect and serve. Service members serve their country and protect lives. Those in the building safety profession also protect their communities by ensuring safe buildings where people live, work and play.
Innate skills. Individuals who enter military service develop skill sets ideally suited to the building safety profession – attention to detail, a strong work ethic, technical knowledge and teamwork. Military family members often have the necessary skills for the building safety profession such as discipline, organization and commitment to a cause.
Certifications transfer with you. Each state has a number of building safety professionals. The International Codes are used in all 50 U.S. states and in many other countries, and ICC certifications are honored and required across the U.S.  So, if you need to move, your certifications will transfer with you to your new location and your new job. Keep in mind, however, that some states may require additional state specific examinations for inspection positions.
Low or no cost training. Earning an ICC certification costs around $540 for books, courses and the final exam. In comparison, the College Board reports that the average yearly tuition and fees for a public two-year college is $3,440 and a public four-year college for in-state students is $9,410. In addition, the U.S. Department of Veterans Affairs under the Montgomery G.I. Bill repays qualified veterans for the cost of Code Council certification exams taken after January 2003.
Quick and accessible. Most certifications take around 150 hours of study and testing. Candidates can get started from anywhere. Many of our trainings are available online, and our online testing center, PRONTO, allows users to take tests 24/7 from any secure location.
Note: A closed captioned version of the video is available here.
Many veterans have chosen this career path in the past. In fact, a survey of Code Council members revealed that 50 percent of respondents had previously served in the military. See testimonials from current and prospective code officials with a military background below.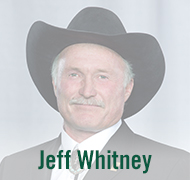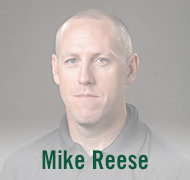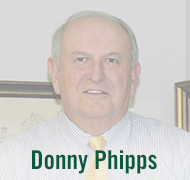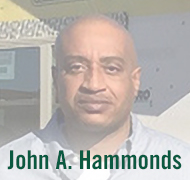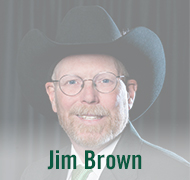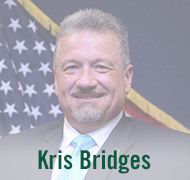 Click here to learn more about Safety 2.0, the Code Council's signature initiative to welcome a new generation of members and leaders to the building safety professions.
If you are a military veteran interested in the benefits of ICC membership, take advantage of ICC's special Safety 2.0 offer. Enjoy a six-month FREE ICC Participating Membership and get connected now with the best code resources and member benefits in the industry. Click here for more information and to apply.
ICC's Career Center has job postings in the building safety industry across the U.S. Many state and local governments give preference to veterans, so make sure to indicate that you are a veteran in your application. Click here for job listings.
Want to learn more?
The International Code Council's Mentor Program connects seasoned building safety professionals with job seekers interested in joining the industry. Participants can develop meaningful, long-term connections with others passionate about building safety in their area. Take just a few minutes to fill out a short application to share the specifics of your situation, and potentially change the course of your career.
If you are interested in a career in building safety but aren't sure where to start: