Building Safety Leadership Experience
The Building Safety Leadership Experience provides a unique opportunity for members to engage with Code Council members, leaders and stakeholders at the ICC Annual Conference and Expo each year. Participants attend a series of events throughout the conference, learning about Code Council governance, the Chapter program and our Membership Councils. Explore the many ways Code Council Membership can help you become more engaged in the industry, discover new opportunities, and advance your career.
Candidates must be:
25 years of age or older
Current ICC members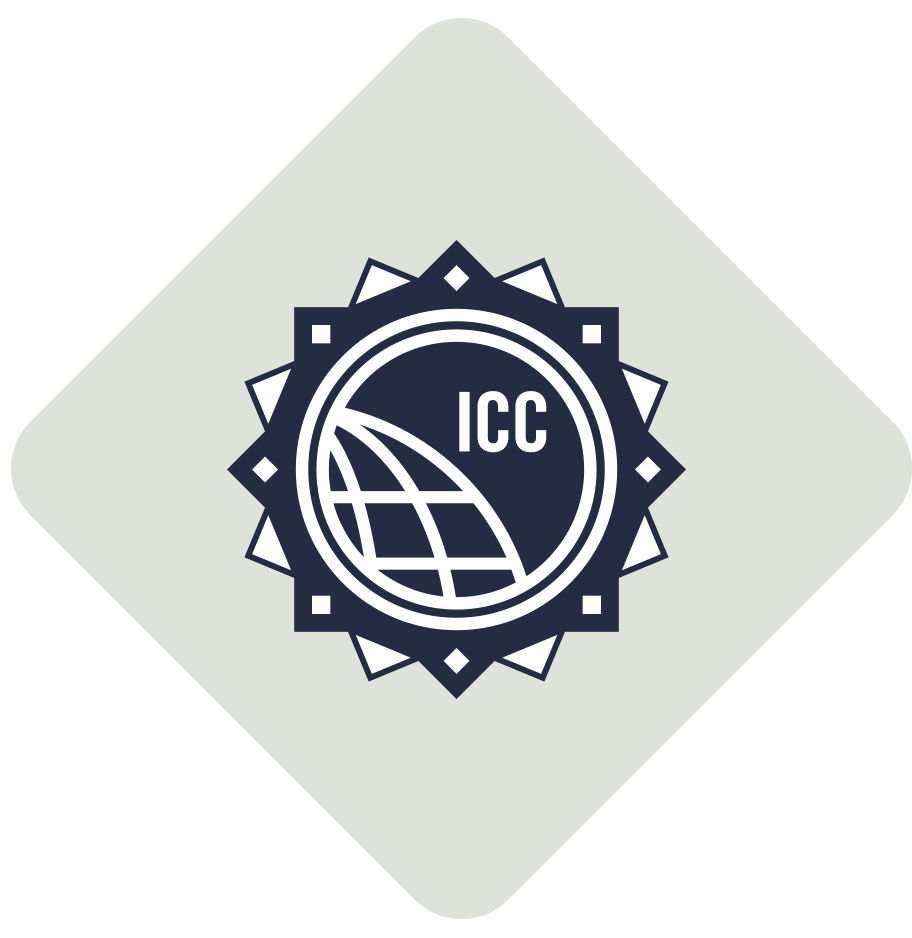 Leadership Experience participants will receive complimentary registration to the Annual Conference and will be reimbursed for ground and air transportation, lodging and other miscellaneous travel costs. Applicants may submit up to three letters of support with their completed form. Applications are closed for 2023.