Upcoming Events
June 2017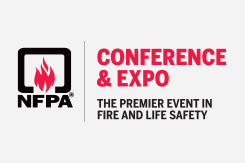 NFPA's Conference & Expo is widely regarded as the most comprehensive industry event for countless professionals — from architects, engineers, contractors, and building managers to public and private fire service, enforcement agencies, insurers, and utilities.
Be sure to visit ICC at Booth #501.
Find out more »
November 2017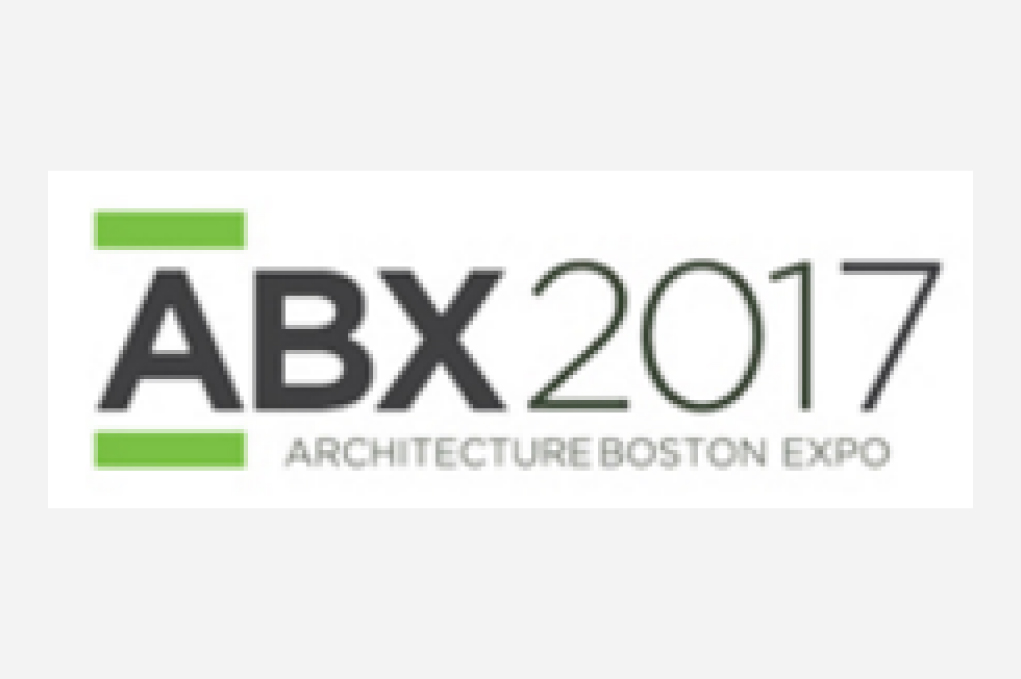 ONE INDUSTRY. MANY PARTNERS.
ABX connects architects, engineers, builders, contractors, developers, project managers, landscape designers, manufacturers, and other AEC professionals.
ArchitectureBoston Expo (ABX) is the largest building industry event in the Northeast. From November 8 to 10 at the BCEC, explore the showroom floor at ABX and enjoy over 400 exhibitors, new products, live demonstrations, and installations. The exhibit hall presents a great opportunity to network and learn more about what is trending in the building industry.
This year ABX will be held in conjunction with Greenbuild.
Be sure to visit the ICC Booth at both ABX and Greenbuild.
Find out more »
+ Export Listed Events