How Building Codes Inform Architectural Design
From the International Building Code® and International Residential Code® to the International Fire Code® and beyond, building codes play a critical role in how architects design buildings. 
Building codes are essential to the safety of people and properties, but they are also critical to reducing long-term expenses.  
The nationwide study Building Codes Save, conducted by the Federal Emergency Management Agency (FEMA), shows that the cost of property losses could be reduced by $132 billion by adopting and implementing both the International Building Code® (IBC) and the International Residential Code® (IRC). 
While codes are often discussed at the inspection and enforcement level, their implementation begins long before a project breaks ground. In fact, codes are vital to every building from the very start. 
Intent Behind Building Codes
"Can you design without codes? In my opinion, no," said Tina​​​​ Duncan, Director of Code and Regulations and a partner at HKS. "You can, but not if you ever plan on building it." 
Duncan reads the code commentaries daily to better explain the intent behind a code and to show others a specific part they should read. "Every day we're trying to teach and train people about what you can and cannot do," she said. 
Codes are supplemented by accessibility guidelines and standards related to the Americans with Disabilities Act (ADA). Jonathan Wood, Principal and Senior Director of Technical Operations at IA Interior Architects, believes they provide a comprehensive guide to creating safe buildings with general accessibility to all. 
"To say one is more important than the other misses the point that, in concert, as adopted into the local rule of law, they are all required," said Wood. 
Mark Walsh, Principal and Global Director of Tech Design at Perkins & Will, agreed that codes are valuable to the design and construction of safe buildings. 
"Sometimes it doesn't meet what your design vision is exactly, but they are absolutely critical," said Walsh. "We're licensed because we're responsible for the health, safety and welfare of the public. If that weren't the case, you wouldn't need an architect at all." 
According to David Collins, President of The Preview Group and a Fellow of the American Institute of Architects, codes help everyone involved create a satisfactory building for their clients. 
"By using the building, mechanical, fire and plumbing codes, you end up with the best building for the owner, developer, whoever that may be," said Collins. "That's the goal of every architect. You're not going to end up on the front page of an architecture magazine every time, but you achieve the best solution." 
Code Challenges May Not Appear Right Away
 One common challenge that affects architecture is the interpretation and enforcement of codes. While the approval process may go well at the design stage, a field inspector ultimately has final say once construction is complete. If the architect or contractor misinterpreted the code, or if they simply have a different interpretation compared to the inspector, they may have to make some changes. 
"Those things happen on a regular basis, where you're just making the modifications as you go," said Duncan. "Coordination is key to all of that, making sure people understand what the codes are along the way." 
The good news is that a code is locked in as soon as a building is permitted. If the code is then updated before construction is complete, the previous code will still apply. 
"Even if the city adopts a code in the middle of construction, you don't typically have to comply with the newly adopted code(s)," Duncan explained. "Every once in a while, you will have a project that goes on hold after you submitted drawings for permit. In that same timeframe, the jurisdiction could have adopted a new code and your project never broke ground. Because it never started, chances are you're going to have to go back to the drawing board, do another code analysis, and make sure your building is still compliant." 
Code Analysis Should Not be Overlooked
Duncan described code analysis as a step-by-step process that starts with occupancy levels, which drives nearly every other decision. Zoning (the placement of buildings on the property, as well as the easements and property lines) also factors into this extensive process.  
The shape and height of the building, along with the number of planned floors and any expansions that could occur down the line, play a role as well. Even combustibility (whether non-combustible materials must be used) is a necessary consideration. 
"You wouldn't know that unless you figured all this out at the onset of the project," Duncan added. "You could start down this rabbit hole of designing and it turns out you can't do what you wanted to do because of the occupancy, construction type or another issue. Then you're going back to the drawing board and wasting your time and the client's time, and somebody's money."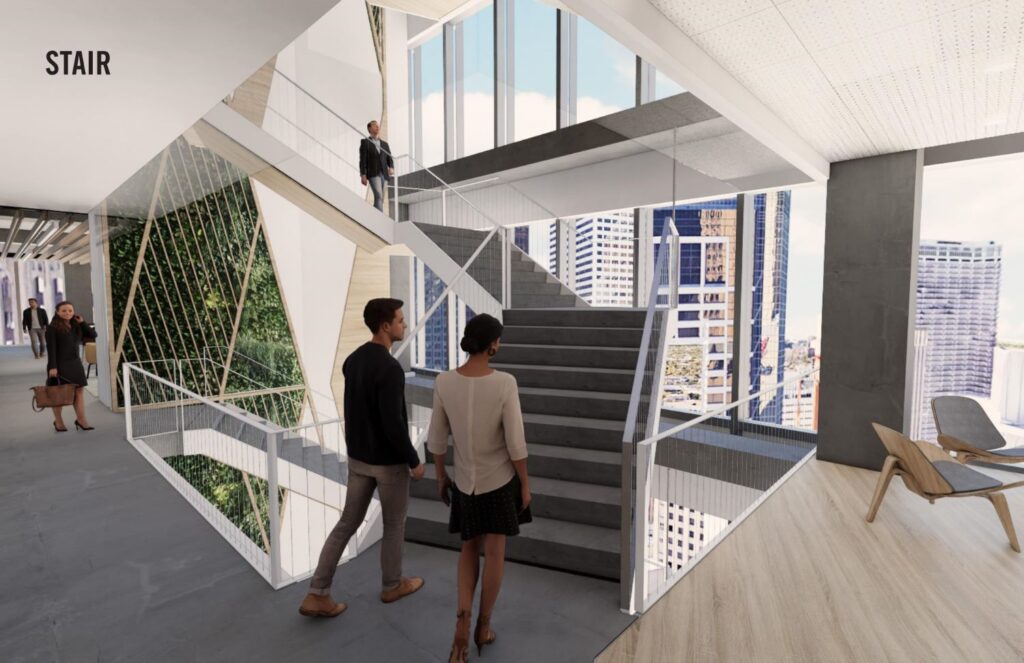 Codes Promote Safety, But They Can't Predict What Might be Hiding Underground
A code analysis can't catch everything, however. Paul Bauer, Principal at Dattner Architects, said that unanticipated issues could arise once construction is scheduled to begin. 
"You put a shovel in the ground and discover something that didn't show up in any ground-penetrating radar or geotechnical report," said Bauer. "Now you have to come up with a solution." 
Some states and jurisdictions are also more rigid in their review processes, creating additional challenges for builders. 
"Here in California, for a hospital project, you assume a year to get the plan checked," said Michael Kim, Vice President of the Integrated Design Group at McCarthy Building Companies. "That is probably one of the biggest challenges." 
Kim also noted that code interpretation continues to present challenges. 
"I think the part people get most frustrated about, and I know the builder gets frustrated, is that local inspectors have their own interpretation of the code," said Kim. "You have an approved set of drawings, but then the local inspector says, 'Nope, I don't agree with that.' That potentially adds time and money as well." 
While changes may be costly, there are solutions that can satisfy both the inspector and the client. For one of Walsh's commercial projects, he said the original design included a multi-story interior stair that was intended to be open to all levels. 
"We believed that this designed solution met all applicable codes based on our interpretations," said Walsh. "When we reviewed the project with the local building department, they disagreed with our code interpretation and insisted that the stairs be enclosed at every level. The solution we came up with was to incorporate fire-rated glass walls and doors to separate the stair from adjacent spaces."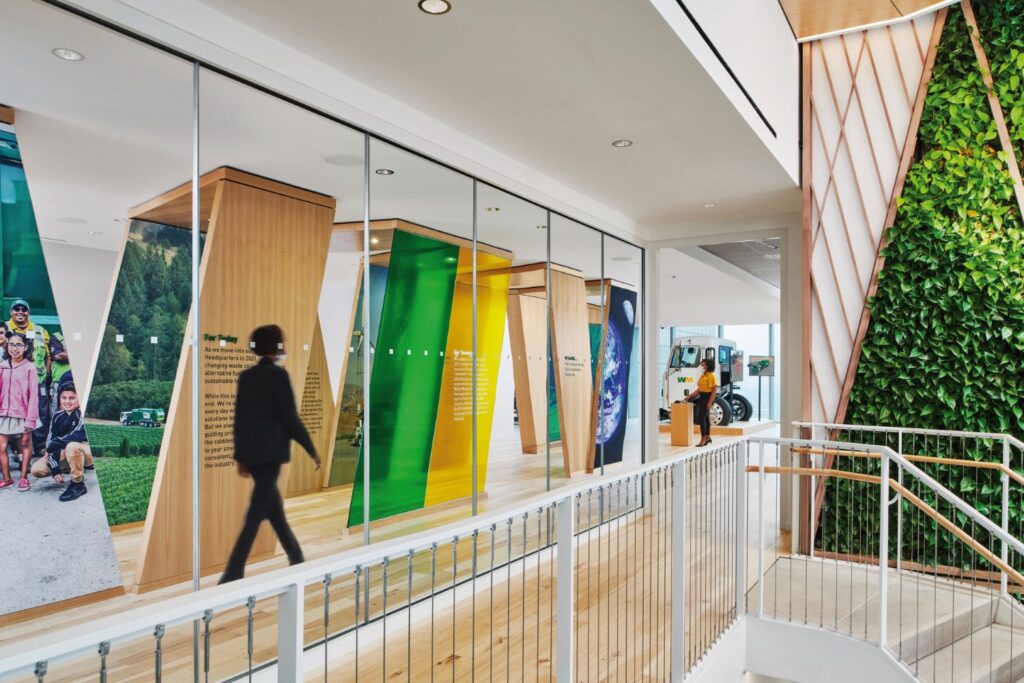 Code Support is Growing, But Modern Adoption Remains a Challenge Worldwide
The FEMA study shows that, as of November 2020, more than half (65 percent) of American counties, cities and towns had not adopted modern building codes. There are some countries where code adoption is even lower, creating the potential for dangerous environments. 
"Building design varies across cultures, many of which do not rely on building codes when they construct and have developed their own systems instead," said Wood. "In highly populated places of the world, though, creating large structures without an understanding of the forces at play on those buildings and/or without consistent methods can lead to disaster. Building codes significantly reduce risks while not materially impacting design choice, and hopefully they will gain traction worldwide." 
Instead of viewing rules and regulations as an obstacle to creativity, Bauer sees them as a challenge that can test one's skills. 
"Anybody can be creative, but when you have constraints, that is the real mark of a skilled designer, regardless of which discipline," said Bauer. 
Click here to learn more about the International Code Council's family of fifteen coordinated, modern building safety codes that help ensure the engineering of safe, sustainable, affordable and resilient structures.