Above average Atlantic hurricane season predicted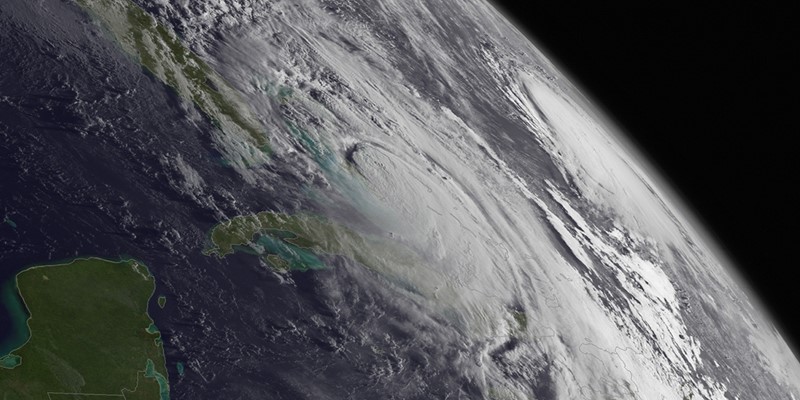 As many still struggle to recover from last season's Hurricane Matthew, the 2017 Atlantic hurricane season started June 1, and according to predictions from the National Oceanic and Atmospheric Administration we're in for an above-average season.
Forecasts out in late May predict a 70-percent likelihood of 11-17 named storms during the 2017 Atlantic hurricane season, including five-nine hurricanes. In the central Pacific, NOAA's latest projections call for five-eight tropical cyclones, including tropical depressions, tropical storms and hurricanes.
For perspective, an average Atlantic hurricane season produces 12 named storms, six of which become hurricanes. Last year, the most active season since 2012, had 15 named storms, including seven hurricanes. The strongest was Hurricane Matthew, which was responsible for at least 600 deaths as it moved through parts of Haiti, Cuba and the Dominican Republic.
"The outlook reflects our expectation of a weak or non-existent El Nino, near- or above-average sea-surface temperatures across the tropical Atlantic Ocean and Caribbean Sea, and average or weaker-than-average vertical wind shear in that same region," said Gerry Bell, Ph.D., lead seasonal hurricane forecaster with NOAA's Climate Prediction Center.