Sarah Rice joins distinguished ranks of Code Council Honorary Members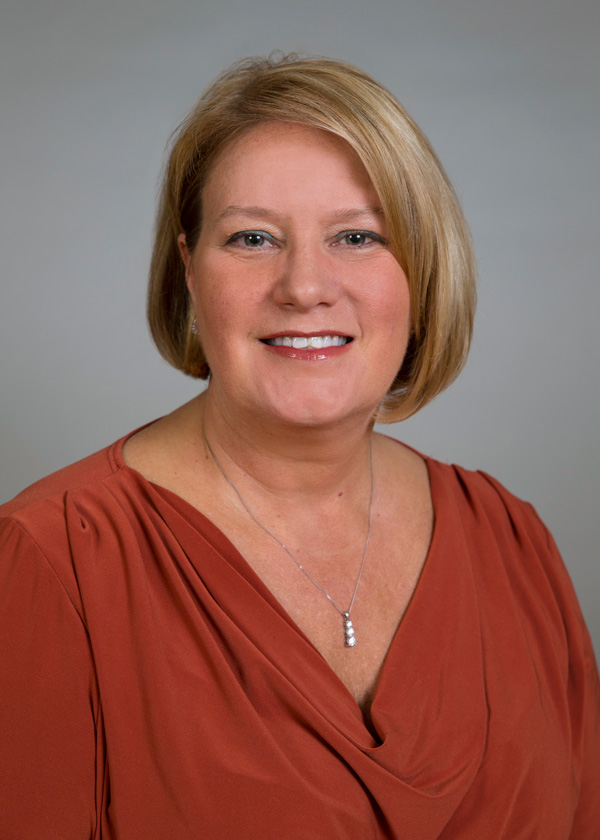 In October 2019, Sarah Rice was one of seven distinguished individuals to be awarded Honorary Membership by International Code Council members for demonstrating outstanding service to the Code Council or one of the association's legacy model code organizations. Members approved the nominations of Sarah Rice — along with Fulton Cochran, Dwayne Garriss, Dennis Hirsch, Jerry Mallory, Mike Metcalf and Richard Witt — during the Code Council's 2019 Annual Business Meeting in Las Vegas, Nev. Honorary Members have voting rights and receive all Code Council member benefits.
Sarah A. Rice, CBO, is the project manager at The Preview Group, an architectural/engineering firm in Cincinnati, Ohio, specializing in construction code consulting in regulatory areas, including building code, fire code, accessibility and fire protection. Her extensive involvement in the regulatory arena has addressed a broad spectrum of project issues ranging from life safety and fire protection to hazardous materials assessment.
A certified building official, Rice is active in the code development process at the local, state and national levels where she has served on numerous technical and development committees for the Code Council. Her engineering experience includes work as a project engineer and manager of standards for the legacy code organization Building Officials and Code Administrators International. She is an active member and past president of the Women in Code Enforcement and Development chapter, which received an ICC Community Service Award in 2017.
Rice joins 11 other prestigious women to be made ICC Honorary Members: Rebecca Baker, Mrs. Harold F. Colling*, Cindy Davis, Mrs. Bob M. Fowler*, Barbara Koffron, Dorothy Mazzarella, Tina Rakes, Julie Ruth, Maureen Traxler, Anne R. von Weller, and Beryl Wallace*.
View the complete list of ICC Honorary Members.