Throwback Thursday: Grease interceptors from design to installation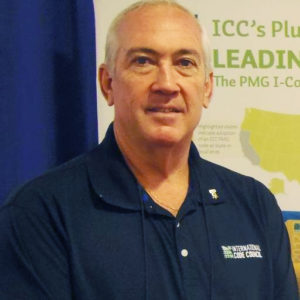 The Code Council's Lee Clifton shares details of his visit to a precast concrete manufacturing plant in California — and the process by which grease interceptors are manufactured and delivered to the installation site — in this 2008 article from the Building Safety Journal archives.
---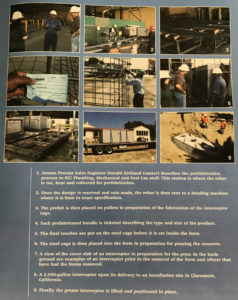 The purpose of grease interceptors is to reduce the amounts of fats, oils and greases (FOG) in waste water to acceptable levels in conformance with the International Plumbing Code. Facilities such as restaurants, hospitals, hotels, convention centers, sports arenas and prisons generate huge amounts of FOG each year. If allowed to enter the wastewater system, this material readily adheres to the inner surface of piping materials. The accrued layers harden into a crust as tough as basked clay, becoming a primary cause for clogs, backups, overflows and equipment failure, ultimately requiring replacement of the affected pipes.
The U.S. Environmental Protection Agency (EPA) estimates that there are more than 40,000 sanitary sewer overflows each year, the majority caused by grease buildup. Maintaining these sewers is costly — more than $25 billion per year — a situation often exacerbated by attendant cleanup fines levied by the EPA or the authority having jurisdiction.
In August 2008, the Code Council's Plumbing, Mechanical and Fuel Gas staff was treated to a tour of the Jensen Precast manufacturing plant in Fontana, Calif. Established in 1987 and consisting of 42 acres of land with 134,000 square feet of manufacturing space, the Fontana Jensen Precast plant is equipped for concrete production, steel cover fabrication and equipment maintenance. It also contains a complete concrete testing laboratory and a quality control center, as well as 8,000 square feet of engineering and administration office buildings. The operation is staffed by more than 200 employees and is one of the largest plants of its type in the country.
The included photographs illustrate the process by which grease interceptors are manufactured at the Fontana Jensen Precast plant and delivered to the installation site.