What matters most? Safety. Adequate filtration, balanced chemistry, clean water? All these things matter, but none matter as much safety. Eliminating main drains in pools will eliminate suction entrapment hazards and save lives. Historical evidence shows that main drains pose a variety of hazards, including:
Body entrapment
Limb entrapment
Hair entrapment
Mechanical entrapment
Evisceration (disembowelment)
Even properly installed suction outlets with approved safety covers have the potential to become a hazard if a cover becomes loose, missing or broken. What's the solution? Build pools without drains. As a building official, you can help by encouraging builders to redesign their circulation systems. Eliminate the submerged suction outlet (drain), add another skimmer or two (more if it's a large pool). Add an extra return fitting or two and place them lower in the wall to move the water at the top and bottom of the pool. Direct the returns to move the water in a pattern that feeds the skimmers — the pool will remain cleaner than it would with a drain. And, with return fittings lower in the walls the distribution of sanitizer and heat will be more efficient, reducing the cost to the owner for sanitizing and heating the pool.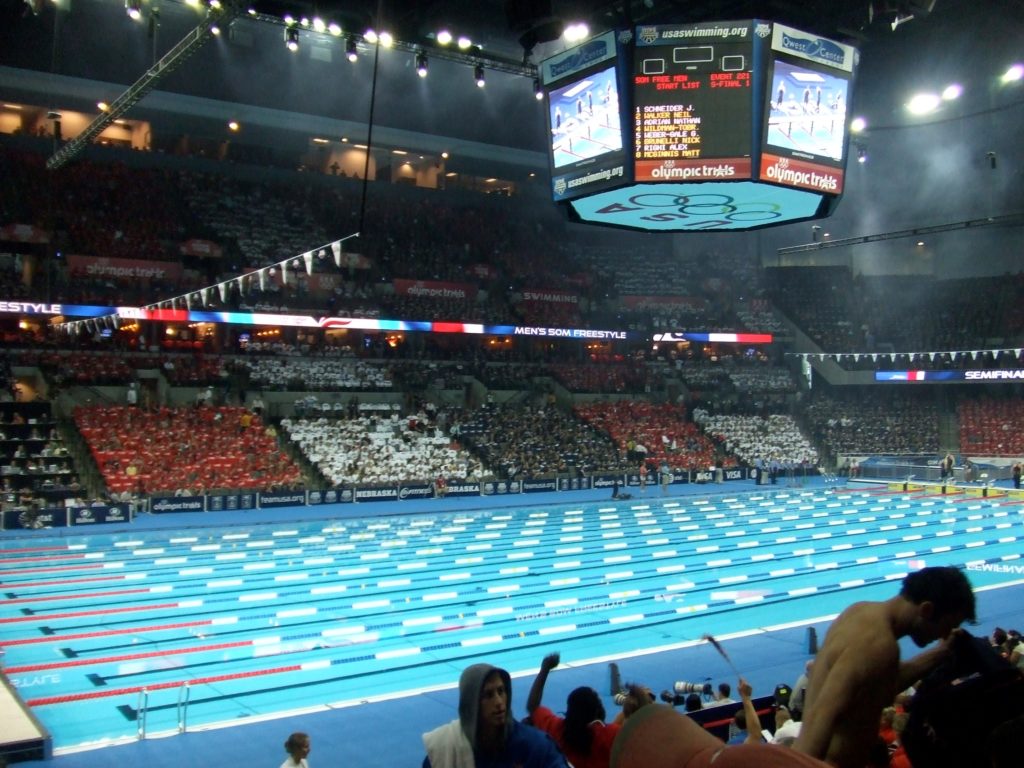 Drainless pools are not new, they're just new to us. In Scandinavia and Australia, drains have been outlawed for years in public pools because of the potential entrapment hazard to children. In its latest compliance guide, the U.S. Consumer Product Safety Commission states: "Spa and pool owners should disable old drains or build new pools without any drains and use gutters, overflows and/or skimmers to provide water to the pump."
Drains are not required in our residential pool standards. Section 310 of the International Swimming Pool and Spa Code (ISPSC) includes the current ANSI/APSP/ICC-7 2013 Standard for Suction Entrapment Avoidance in Swimming Pools, Wading Pools, Spas, Hot Tubs, and Catch Basins, which states in Section 5.2.1: "Wading pools; due to the unique hazard presented by submerged suction outlets in wading pools, submerged suction outlets are prohibited in wading pools in all areas accessible to the bather."
Have doubts? Do yourself a favor and search online for "Case Study: The Option of Pools without Main Drains." What you'll find is a comprehensive study of the issues leading to the conclusions illustrated in this article — the study was done by the Technical Committee of the Pool and Hot Tub Alliance (formerly the Association of Pool & Spa Professionals) and was published in 2009. You owe it to yourself to read this study.
I have been building drainless pools for over a decade. Encourage your local pool builders to try it. They'll like it because they're easier to build, and easier to sell — pool owners want fun and safety! Encouraging local pool builders to build drainless pools benefits everyone, and you'll feel more comfortable, helping to make the world a safer place!