iTunes Store Now Features International Codes eBooks

Construction industry iPad and iPhone users now have easy access to many International Code Council codes, commentaries, standards and handbooks in Apple's iTunes Store. Titles available include the International Codes, among them the debut of the 2012 International Green Construction Code and 2012 International Swimming Pool and Spa Code.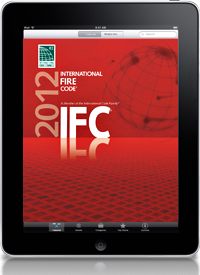 "Mobile and digital access is a must today. Whether you are a building official, inspector, architect, engineer, designer or other construction industry professional, when you need information, you need it now, especially codes and key references. To meet that need, International Codes, several custom state and local codes and many popular I-Code references are available as eBooks in the iTunes store," said ICC Executive Vice President and Director of Business Development Mark A. Johnson.
The latest series of International Codes and references now available in the iTunes store include:
2012 International Codes and Code and Commentaries
2009 International Codes, Q&A's, and IBC Handbooks
ICC Referenced Standards
2011 Ohio Codes
2010 Florida Building Codes
2009 Michigan Codes
2009 Virginia Codes
2009 New Jersey Codes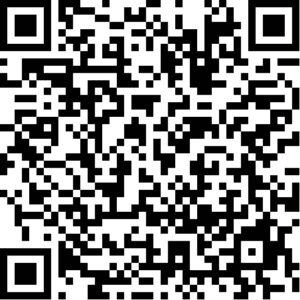 To purchase an ICC product in Apple's iTunes store, customers need an Internet connection and iTunes account, which can be set up simply and quickly.
The International Code Council is a member-focused association dedicated to helping the building safety community and construction industry provide safe and sustainable construction through the development of codes and standards used in the design, build and compliance process. Most U.S. communities and many global markets choose the International Codes.