Masters of Code: Michael Roberts achieves the gold standard of code certification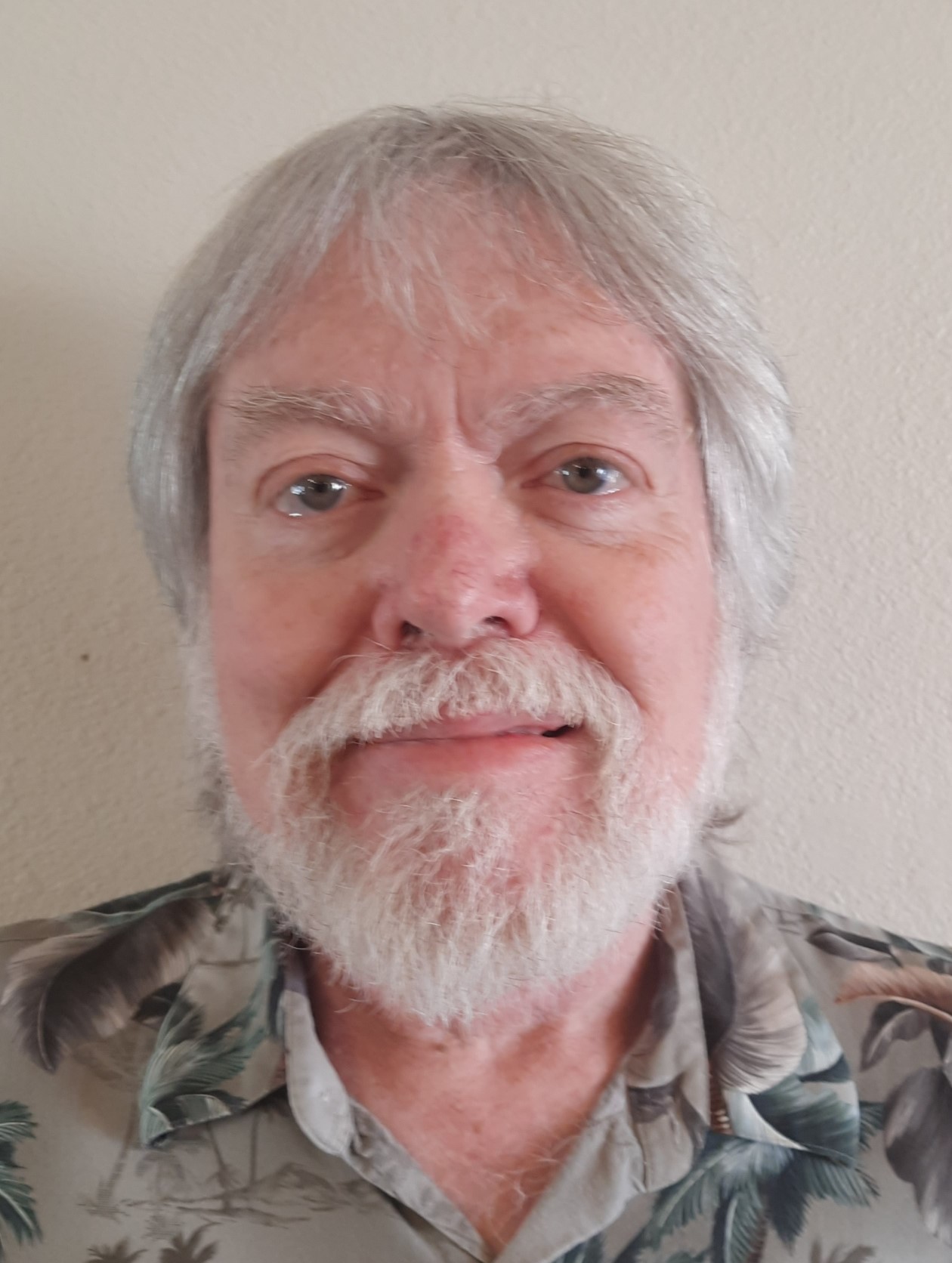 It's considered the Ph.D. of building safety codes certification. The Master Code Professional (MCP) is the highest level of designation the International Code Council offers and is the "gold standard" for demonstrating proficiency in the code profession. The Code Council has certified thousands of individuals, but only a small select number have attained this high level of achievement: just over 800 MCP professionals worldwide. Their achievements are a benefit to the code enforcement profession as well as their communities.
To obtain this level of certification requires and demonstrates a commitment to the profession, diverse knowledge of codes and a high level of self-initiative. Michael Roberts is the latest to join the elite group of Master Code Professionals. In this exclusive feature for the Building Safety Journal, we asked Michael to share his experience on obtaining the MCP designation, highlights of his professional career and any insights or advice he has concerning the industry.
Michael Roberts
Plans Examiner II
Building Inspection Division
Thornton, Colorado, United States
International Code Council member for 18 years
Colorado Chapter
BSJ: What led you to pursue and obtain MCP certification?
Roberts: I have been accumulating certifications for more than 30 years. Each new job required me to have different certifications. I realized I was close to accumulating enough certifications for the MCP a few years ago and I wanted to complete that before I retired.
BSJ: How did you study and prepare for the many exams you took as a part of your MCP designation?
Roberts: Years ago, the tests were two-part; open-book and closed-book. I obtained my building inspector and plumbing inspector certifications in preparation for trying to enter the building inspection profession, so it took a lot of memorization for the closed-book portion. Later, after I became an inspector, it was easier to prepare for the examinations because I had to know the material every day in the field. Also, I was able to attend code classes to help me prepare for examinations.
BSJ: What does achieving the prestigious MCP status mean to you?
Roberts: It is very satisfying. Obtaining the MCP status was not required for my employment, but it is a great feeling to have my proficiency validated by this certification. I immediately changed my official signature to include the MCP designation. It is literally a lifetime achievement award for me.
BSJ: How would you describe the value or benefits that have come with the recognition of your MCP status?
Roberts: I would say the most valuable benefit to me is the acknowledgment and respect I have been given by my peers for obtaining the MCP status. And it maybe gives me a little more gravitas in winning code interpretation discussions.
BSJ: What advice would you offer to those who are considering pursuing an MCP designation?
Roberts: The codes are so overlapping that it is not as difficult as some may imagine achieving the various certifications and that, in the end, it is so personally gratifying that it is worth the investment.
BSJ: How long have you been in the industry?
Roberts: 46 years.
BSJ: What major changes have you seen?
Roberts: Certainly the merger of the legacy code groups and the promulgation of the I-Codes have been the biggest changes. The changes in the codes due to catastrophic disasters have been interesting to watch as well as the emergence of the energy code. Also, the evolution of building technologies in manufactured wood products, fasteners and wall bracing have been fascinating.
BSJ: What excites you about the future of your industry?
Roberts: Construction has been a part of civilization for thousands of years and is never going away. The challenge in the near future is relaying the message to young people that a career in building trades is as rewarding and prestigious as a college education.
BSJ: What is one piece of advice that you would give to those starting out in the industry?
Roberts: Be knowledgeable about the technical standards you are required to enforce, but understand that customer service will always be an essential part of the job. Know your craft well enough that you can usually find a way to say yes instead of a reason to say no.
BSJ: Building safety is the focal point of our mission here at the Code Council. What is the importance of building safety to you? How has ICC helped you in your career and commitment to public safety?
Roberts: I started out as a carpenter working in projects ranging from residential to commercial mid-rise construction. I worked my way up to job superintendent and in those roles, I always saw building inspectors as the enemy who was just looking for nitpicky ways to slow down my jobs or cost us money. When a friend became a building inspector, he explained that their function was to ensure safety in the built environment by making sure mistakes weren't made by oversight or shortcuts were taken for profit. When I understood that function, it made me want to change careers and help folks to build safe and successful projects. ICC has helped in that challenge over the years by providing network opportunities with fellow code regulators and by providing code training to help assist in administering the codes.
BSJ: Obtaining all those ICC certifications is quite an accomplishment. What are you going to do now that you have achieved this goal?
Roberts: Obtaining the MCP certification is personally gratifying but it won't actually change the way I approach my career in that I will continue to learn when the opportunity presents itself and to provide the highest quality of service that I can.
BSJ: Thank you, Michael, and congratulations. You have definitely been an encouragement to us all in your pursuit of excellence.
To earn the Code Council's elite MCP designation, a candidate must first pass 10 core Code Council exams plus a number of elective Code Council exams. Typical Master Code Professionals hold 17 or more Code Council certifications. The Master Code Professional designation requires certified individuals to complete an additional 60 hours of Continuing Education Units every three years to maintain active status.
"The Master Code Professional certification is the pinnacle of all Code Council certifications, representing a level of effort, knowledge, and dedication that elevates not only the individual achieving it but the code official profession as a whole," said Code Council Chief Executive Officer Dominic Sims, CBO.
Master Code Professionals are typically responsible for all technical and management aspects of code enforcement with duties that range from the management of a code enforcement department to the supervision of inspectors and plan reviewers.
"Congratulations to Michael on achieving this important and significant accomplishment," said Autumn Saylor, program services manager of the Code Council's Assessment Center. "I challenge and encourage all code professionals to strive for this level of achievement, and look forward to congratulating more Master Code Professionals in the future."
To learn more on how you can join this elite group and let us help you open the door to increased professional challenges and career advancement, click here.