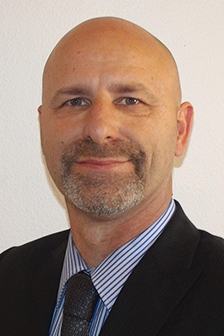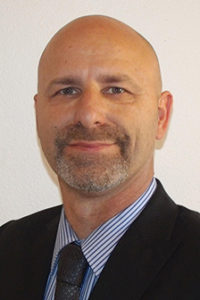 ---
Vice President
David Spencer, CBO
Operations Manager
Adams County, Washington
Send Email
David Spencer has been a Building Official in Washington since 2011. At a young age his passion for the construction industry was evident, as he worked for his family's construction company into his early 30s. Spencer's first job as an inspector in 2006 paved the way for him to obtain seven International Code Council certifications, including his Building Code Specialist, Certified Building Official and Plans Examiner certifications. Since joining the Code Council's Board of Directors in 2017, Spencer has continued to be an active member with some top priorities to bring greater awareness to the importance of ICC-ES and ICC-ES evaluation reports, raise the profile of Code Officials, and to ensure the continued and ongoing support of the Code Council membership.
Over the years, Spencer has worked for five different municipalities throughout the state of Washington. He has served in his state chapter as the Washington Association of Building Officials (WABO) Government Relations-Legislative Chair and has participated in the WABO Code Official Apprenticeship Program, the WABO Technical Code Development Committee and the Washington State Building Code Council Technical Advisory Groups for the 2015 and 2018 International Residential Code along with the 2015 Washington State Energy Codes.
Spencer previously served with ICC Region II as Treasurer, Secretary, Vice President and President. He has participated on Code Council Exam Development Committees for the Coastal Construction and Disaster Response Committee and Property Maintenance & Zoning Committee, the ICC-Evaluation Service (ICC-ES) Board of Managers, ICC Nomination Committee, and ICC Building Official Membership Council Raising the Profile Task Group.