Technical Training Program
The Technical Training Program (TTP) is a flexible educational program based on ICC's International Residential Code® (IRC®) divided into six disciplines: building, plumbing, HVAC (mechanical), electrical, masonry and energy.
This structure enables a technical school/instructor to integrate one or more disciplines of the program into its current construction trade curricula to better prepare students for careers in the construction and building field.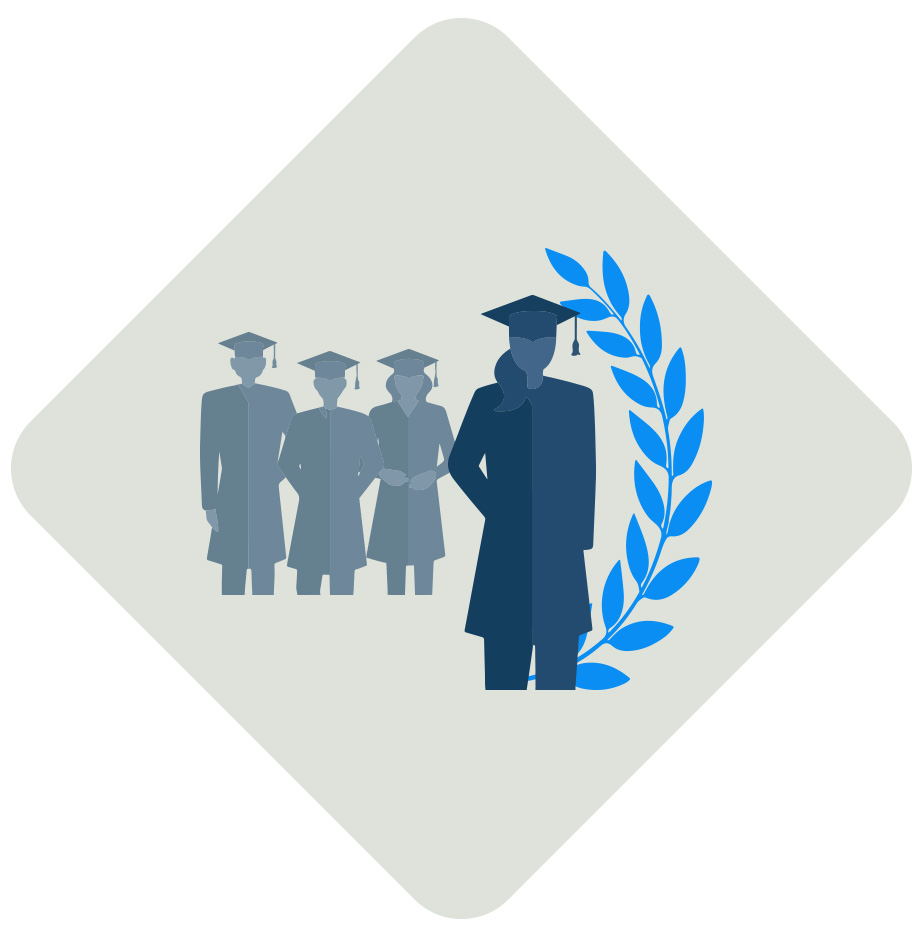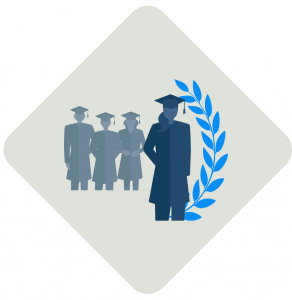 Leading Edge Learning
Students learn up-to-date code information and practical technical training
Flexibility
Students with Technical Training Program code knowledge are better prepared to pursue building safety career and college opportunities, and are better equipped to succeed in any job in the construction industry
Comprehensive
Program includes the necessary course materials, exams and certificates to ensure easy implementation for instructors
Nationally Recognized
Students receive a nationally-recognized Certificate of Completion (COC) from ICC upon completion of any of the six (6) disciplines of the program and passing a final exam
Career Prep
Students who complete all six (6) disciplines will be better prepared to sit for the ICC Residential Building Inspector Certification exam that is required in most jurisdictions to obtain a residential building inspector position
Instructor Resources
ICC's Technical Training Program offers a flexible curriculum that offers your students the opportunity to obtain different stackable and transferable Certificates of Completion in six disciplines: Building, Energy, Electrical, Masonry, Mechanical (HVAC) and Plumbing.
Instructors can easily integrate one, multiple or all six disciplines into existing construction related curricula, or develop a curriculum devoted entirely to understanding and applying the International Residential Code to residential construction.
Get Started Toolkit
Purchase an ICC Membership
Program Forms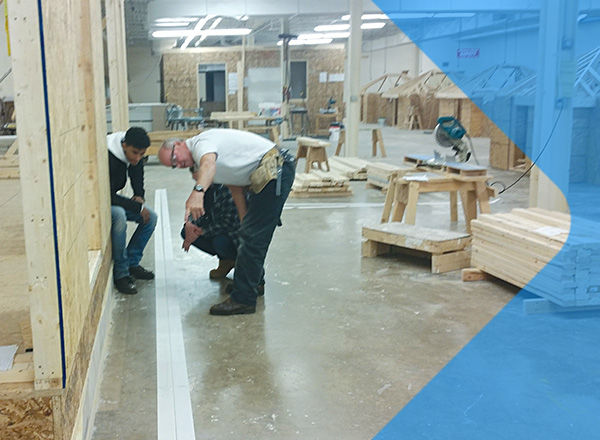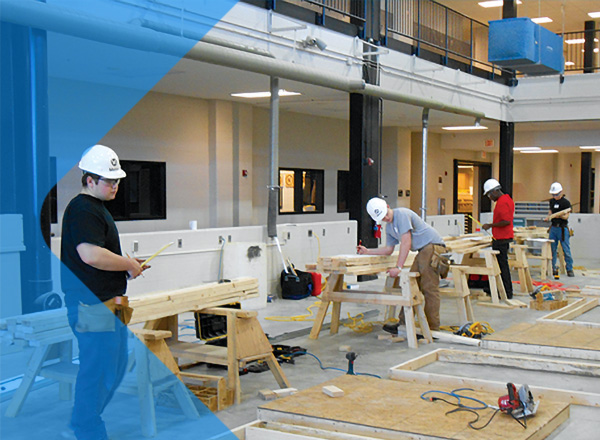 Student Resources
A background in building codes can open doors to fulfilling careers and advanced positions in a variety of construction fields.
Study the International Residential Code (IRC)
Career/Networking Opportunities
Recognition
Each student who passes a final exam receives a discipline-specific Certification of Completion and pin.
Be an Advocate
Help bring the Technical Training Program to your school and change the future of your students.
Technical Training Program Participants
Technical Training Program Case Studies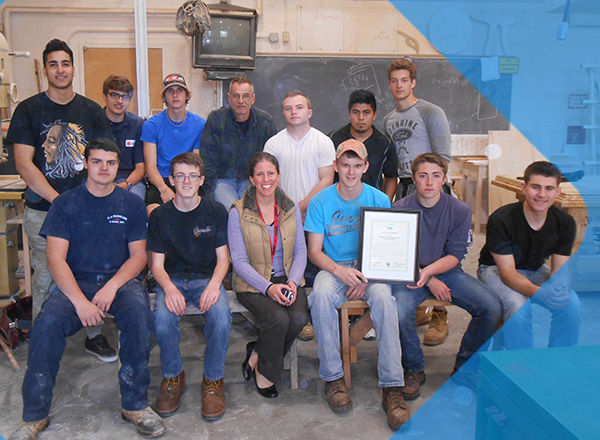 Mentor Program
Participate in the valuable Mentor Program and help strengthen the future of construction trades. Develop skills, gain knowledge, and help guide personal and professional growth.