Code Council Members Get Building Code Opinions/Interpretations
As a member of the International Code Council, you have exclusive access to technical experts who can clarify I‑Codes text and provide a written code opinion that will help you move forward quickly and with confidence.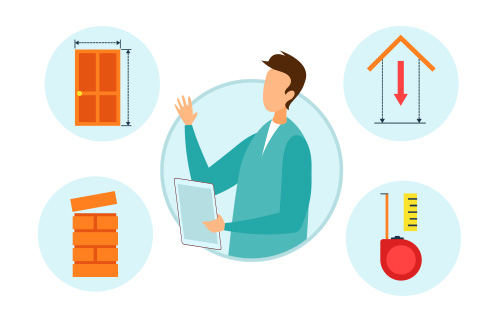 Understanding Building Codes is Our Job and Yours
With hundreds of thousands of pages of I-Codes in circulation, there's a lot to know and we can help. Our dedicated staff has decades of experience answering building code interpretation and technical opinion requests from around the world. In fact, we answer over 27,000 requests for help with I-Code opinions annually! Written requests are typically turned around in five working days.
Currently, the following member categories receive code opinions as part of their benefits package:
Governmental Members
Corporate Members
Professional Members
Honorary Members
The benefits for each of our member categories can be found here.
We are Building Code Experts
Our technical staff is responsive and professional and strives answer your requests quickly and concisely. Staff Code Opinions provide technical support and clarification of code text for adopting jurisdictions, design professionals, and members of the construction industry.
It's important to note that staff code opinions issued by our technical staff do not represent the official position of the International Code Council. The final authority of code opinions is the responsibility of the code official. Staff opinions are not intended to influence the code official.
If you'd prefer to contact us by phone, call 888-ICC-SAFE (888-422-7233), ext. 33807
(Service provided between 7:30 AM - 5:30 PM CST, Monday through Friday.)