The International Code Council is fortunate to have many organizations which invest in the Code Council to support our building safety mission and reach building safety professionals. We thank each of these organizations and especially recognize our Premier Sponsors.
View our 2024 Visibility Prospectus.
---
PREMIER SILVER ($20,000+)
---
Founded in 1918, the American Gas Association (AGA) represents more than 200 local energy companies that deliver clean natural gas throughout the United States. Today, more than 68 million residential, commercial and industrial customers across the nation receive their reliable, affordable supplies of natural gas from AGA members—and natural gas meets almost a quarter of America's energy needs.
www.aga.org
---
PREMIER BRONZE ($10,000+)
---
Lowe's Companies, Inc. is a FORTUNE® 50 home improvement company serving approximately 17 million customer transactions a week in the U.S. With total fiscal year 2022 sales of over $97 billion, approximately $92 billion of sales were generated in the U.S., where Lowe's operates over 1,700 home improvement stores and employs approximately 300,000 associates. Lowe's supports the communities it serves through programs focused on creating safe, affordable housing and helping to develop the next generation of skilled trade experts. For more information, visit Lowes.com.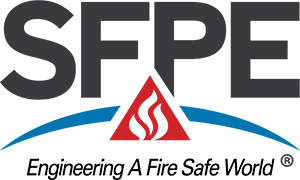 Headquartered near Washington, DC, and in Brussels, Belgium, the Society of Fire Protection Engineers (SFPE) is the world's leading professional society for fire protection and fire safety engineering. With more than 5,000 members and 120 chapters around the world, SFPE serves the fire protection engineering profession through the development of the popular SFPE Handbook of Fire Protection Engineering and additional technical resources, along with webinars, seminars, on-demand courses, symposia, and conferences that provide engineers and fire protection professionals with the knowledge to engineer a fire-safe world.
www.sfpe.org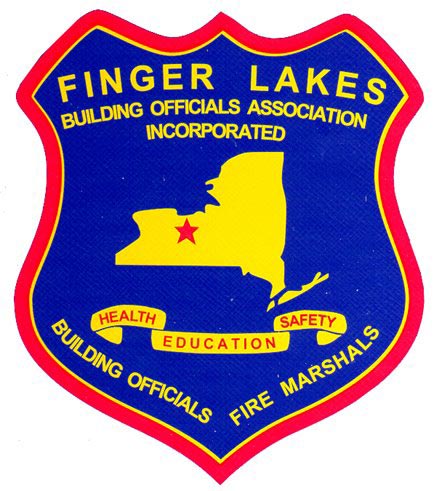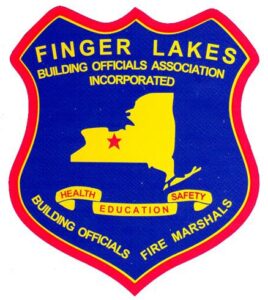 American Society of Plumbing Engineers (ASPE)
ASTM International
BOMA International
Cast Iron Soil Pipe Institute
Cloudpermit
EduCODE 2024
International Association of Electrical Inspectors (IAEI)
Johnson & Associates Consulting Services
National Elevator Industry Inc. (NEII)
National Electrical Manufacturer's Association (NEMA)
National Institute of Building Sciences (NIBS)
Oregon Permit Technicians Association (OPTA)
Permit Tech Nation (PTN)
Rockefeller Group
SAFEbuilt
Sheet Metal and Air Conditioning Contractors' National Association (SMACNA)
Spatial Data Logic (SDL)
Viega