CONSULTING
Simplify Code Comprehension and Application with Expert Guidance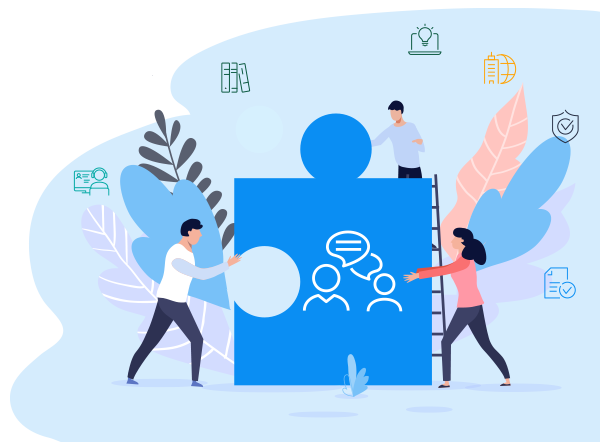 Our consulting services focus on your most critical issues and opportunities – interpreting and applying codes and standards. We work with you closely, providing a comprehensive approach that offers the expertise needed to build efficient buildings, sustainable cities and safe products in a seamless and straightforward manner.
How We Help
Our experts can support a variety of requests related to the most current model codes and standards. We make the process of understanding and applying codes simple.
Exclusive Code Interpretation
Our innovative technology and software allows you to easily create, organize, share and build plans as a team.
Improved Efficiency
Streamline and simplify the way you review, research and interact with codes and standards. Save time, reduce errors and improve efficiency.
Comprehensive Solutions
Our set of comprehensive solutions provide municipalities, members and customers with the tools they need to build efficient and sustainable cities and produce safe products.
Seminars
Whether onsite or webinars, our code and standards experts host educational presentations that simplify understanding and applying codes.
Plan Reviews
Our technical experts work with you to identify and correct errors, including third-party plan reviews to ensure faster building plan approvals.
Technology
Leverage computer programs to visualize structures and calculate building pressures to ensure the development of safe and compliant structures.
Talk To an Expert Today and Make Code Application Simple