CONSULTING
Simplify Code Comprehension and Application with Expert Guidance
We provide the most trusted and comprehensive codes and standards consulting available, servicing all aspects of the building construction industry. With unparalleled domestic and international expertise in building safety and resiliency, the range of solutions for our clients include building code development, publications, implementation, analysis, enforcement, technology/digitization, product testing/listing/evaluation, accreditation, training, personnel certification/credentialing, permitting software, record management and more. We are experienced in all areas of the building industry, such as Structural Engineering, Fire and Life Safety, Resiliency/Energy/Green, Accessibility, Plumbing, Mechanical, Fuel Gas, Electrical and Existing Buildings.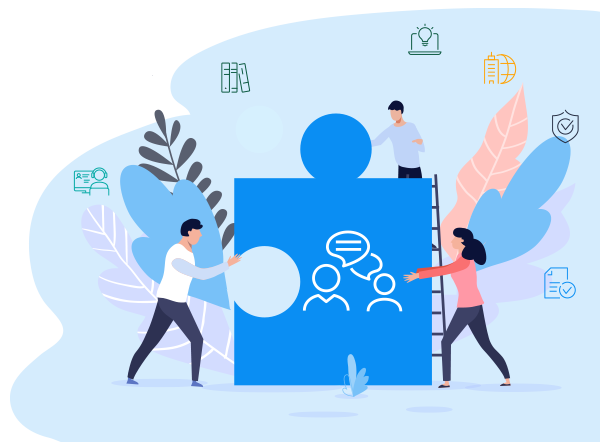 The ICC Family of Solutions at Your Service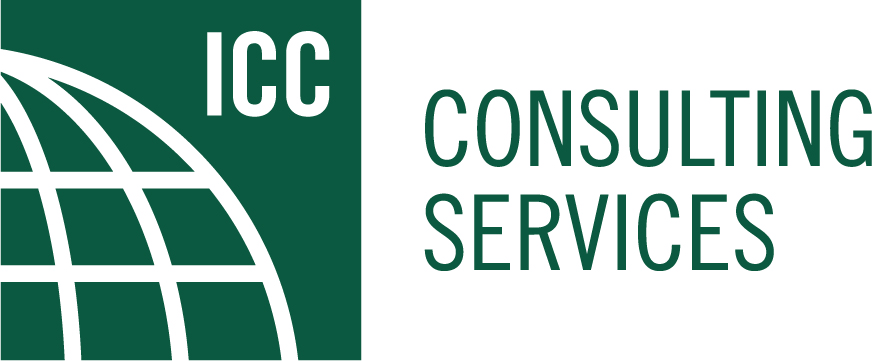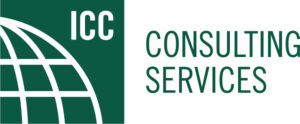 We Can Help
Our experts can support a variety of requests related to the most current and past editions of model codes and standards. We make the process of understanding and applying codes amd standards simple.
Comprehensive Solutions
Our set of comprehensive solutions provide governments, members and clients with the tools they need to build safe, efficient and sustainable cities and produce safe products.
Codes/Standards Support
Let us guide you through understanding and implementing codes/standards with support that includes code development, application, implementation strategies, resilience considerations and record-keeping.
Improved Efficiency
Streamline the way you review, research and interact with codes and standards. Save time, reduce errors and improve efficiency.
Expertise
Our professionals include internationally recognized codes and standards experts with decades of experience.
Global Guidance
The International Code Council offers the support and guidance to help build a program from the ground up on a global scale.
How We Help
The Code Council is here to assist you from start to finish. We offer a one-stop-shop approach to help you through the develoment, implementation, and application of codes/standards.
Training
Whether onsite or online, our code and standards experts host educational presentations that simplify understanding and application of codes and standards.
Technology/Digitization
Leverage computer programs, digitization services, and technology to arrive at most optimized solutions and compliant structures.
Technical Support
Our staff provides technical consulting on building codes and standards including: Structural, Fire and Life Safety, Energy/Green, Accessibility, PMG, and Existing Buildings.
Developing/Publishing
Developing and/or publishing building codes and standards for state or country specific needs. Assistance in the development of technical content in support of codes/standards in various formats.
Plan Review
Our technical experts work with you to perform state-of-the art plan reviews to ensure faster building plan approvals and permitting.
Our Work
International Code Council Consulting Initiatives
Increasingly around the world, International Code Council building codes and solutions are abiding development of safer and more sustainable communities. Here are a few highlights:
The International Code Council worked closely with Saudi Arabia and licensed content for the Saudi Building Codes (SBC). Building Code Guides, Study Companions, and training were developed and delivered based on the SBC. Other consulting activities with Saudi Arabia continue on an ongoing basis.
Republic of Marshall Islands
U.S. Department of Energy (DOE)
U.S. Department of Defense (DOD)
U.S. State and Local Jurisdictions
Residential Energy Services Network (RESNET)
National Institute of Building Sciences (NIBS)
Talk To an Expert Today and Make Code Application Simple