---
Executive Vice President of Finance and Administration, International Code Council
Gosia Furman, MBA, CTP
Send Email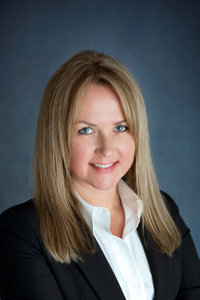 Gosia Furman is the Executive Vice President of Finance and Administration for the International Code Council. She directs the company's financial planning and reporting, budgeting, treasury and working capital management activities through the implementation of insightful analytics and forecasting, innovative process improvement, and adjustment of strategic priorities in response to changing financial resources.
Furman has been with the Code Council since 2010, spearheading a myriad of financial and accounting projects. Previously, she worked as the Senior Treasury Analyst for the Metropolitan Pier and Exposition Authority, where she was responsible for treasury management and other vital financial tasks.
Furman earned her MBA in Finance Management and Control from DePaul University in Chicago, IL., and a B.S. in International Business from Elmhurst University. Furman also is a Certified Treasury Professional (CTP). She resides in Elmhurst, Illinois.