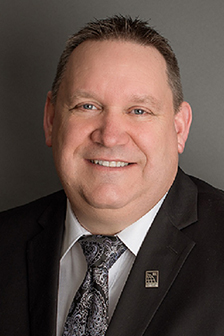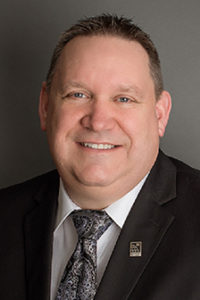 ---
Director at Large
Jim Sayers
Building Official
Oregon City, Oregon
Send Email
Jim Sayers serves as the Building Official for the City of Oregon City, Oregon. With nearly four decades of experience serving as a building designer, building inspector, building official and plans examiner, Sayers has been an influential member of the codes community.
Sayers graduated from the Arizona Automotive Institute in Glendale, Arizona, with a focus on architectural drafting and design. He then returned to Oregon and worked in drafting and building design at Alan Mitchell Architect. In 1985, Sayers formed his own firm, Sayers Designs, where he led the design and specification of custom homes and commercial buildings, contracted to draft for engineering and architectural firms, performed several home inspections and consulted with government agencies regarding historic renovations and accessibility upgrades.
His previous experience in inspections later led him to his local building department where was hired as their new plans examiner and would later be hired for a full-time position in the State of Washington.
In 2003, Sayers became more involved and expanded his knowledge and credentials through earned certifications. He has taught several classes as an adjunct professor of Commercial Building Codes at Portland Community College. Sayers is the recipient of the 2013 Bling Award for Outstanding Service awarded by the City of Tualatin; 2016-17 Plans Examiner of the Year awarded by OBOA; and the Code Council Region II 2017 Dedication & Service award. Under his leadership, the Code Council Region II Chapter received the 2017 International Code Council Spotlight Region of the Year Award.
In his spare time Sayers enjoys spending quality time with his two granddaughters and family. He also appreciates outdoor activities such as hunting and camping. Loyal to his home state, Sayers remains a proud Oregon State Beaver football season ticket holder.