Annual Conference: October 11–14, 2020
Expo: October 11–12, 2020
America's Center | St. Louis
Conference Events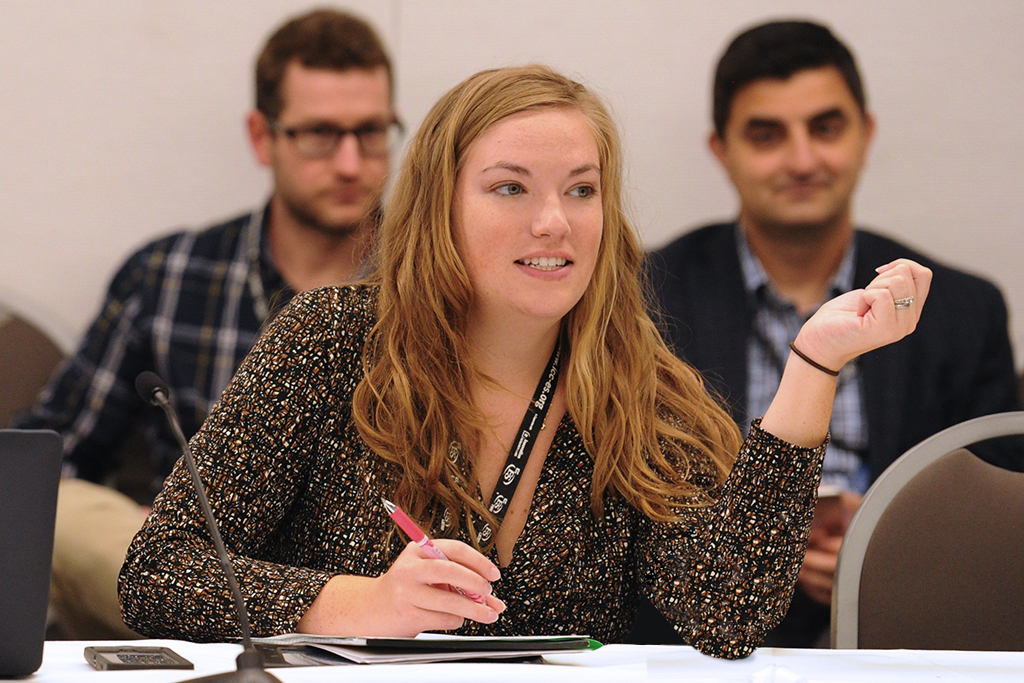 Join us at the Annual Conference for an impressive line-up of speakers, valuable networking opportunities and Global Connections Day. Attendees can also participate in the Annual Business Meeting and Membership Councils.
Expo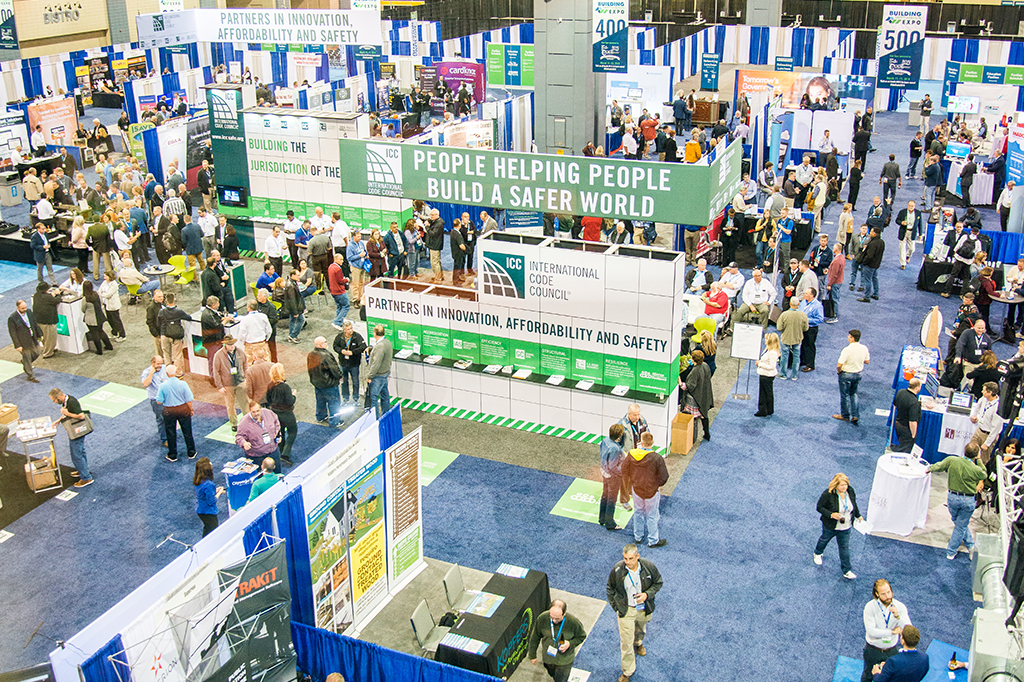 Join us at the Expo where building safety and design professionals go to learn about the latest products and services needed to keep buildings safe and meet and maintain compliance with accepted codes and standards.
Education Program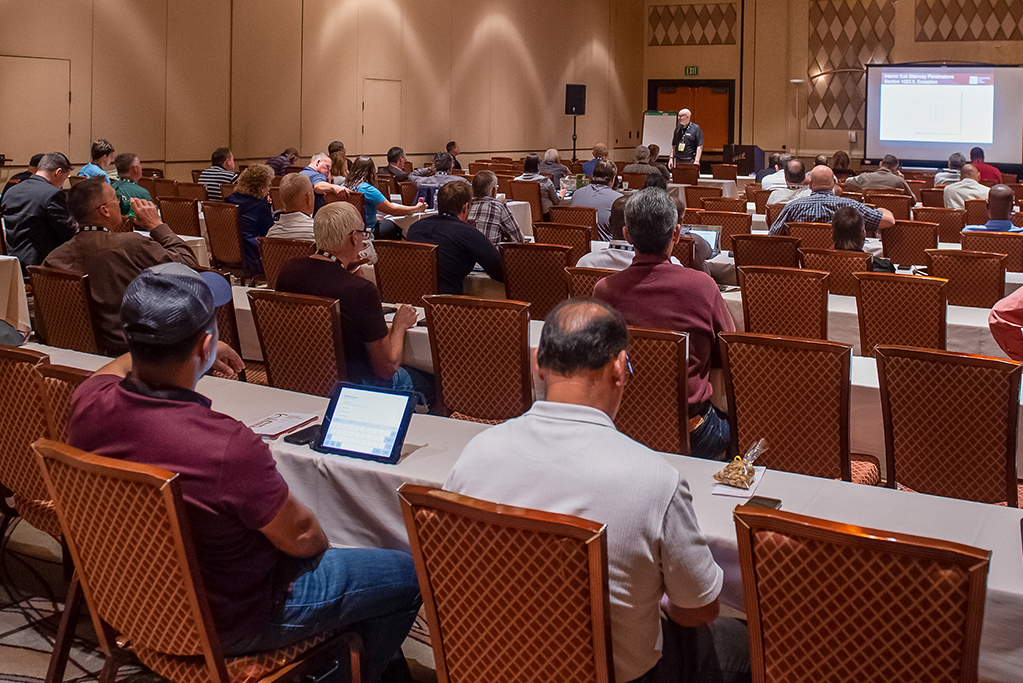 Join us for a comprehensive education program to develop your code knowledge, provide you with valuable solutions to your most critical challenges in the code profession and allows you to earn CEUs and LUs.
SAVE – Early-bird registration begins mid-May
Join us for the Code Council's 2020 Annual Conference and Expo. This major building industry event will feature expert-led educational sessions, valuable networking events, Global Connections Day, top building and design exhibitors and more.