Thank you for Attending!
Resources are now available.
Thank You for Attending!
Resources are now available.
A comprehensive 5-day Online Education Event
Join your fellow professionals and the International Code Council for a virtual experience where you can earn valuable CEUs.
The format includes AM and PM sessions with daily and weekly participation options available. Topics discussing the latest in building safety will include:


Industry global impact of COVID-19
Remote Virtual inspections
A sneak peek at 2021 I-Code® changes
An introduction to 3D printing technologies and techniques
Exploring career options in the building safety industry
Also, partake in networking and panel discussions
In recognition of Veterans Day, we ask that you join us on Friday, November 13th for an inspiring guest speaker
Keynote Speaker Announced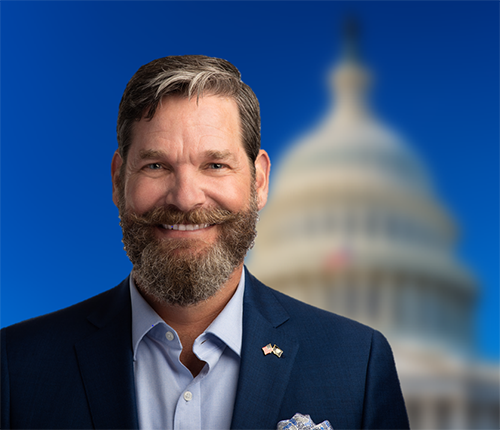 Eric "Doc" Wright
Doc Wright is the Founder & CEO of Vets2PM, LLC, and Amazon #1 Best Seller, with expertise in financial and project management, accounting, leadership, adult instruction, and PMP® exam application completion and audit defense. Eric is dedicated to helping Military Veterans profoundly change their lives through project management, entrepreneurship, and AI.
Doc served active duty during the Gulf War Era in the U.S. Navy and Post-911 as a federalized California National Guardsman. His project portfolio includes several enterprise-wide financial system upgrades, multiple accredited curricula, retail and customer service delivery, audits, and human capital projects.
He has also held many academic leadership and faculty positions and is the Treasurer of the Space Coast Chapter of the Florida Association of Veteran-Owned Businesses.
Thank you to our Tech Platform sponsors
The Code Council thanks all sponsors of ICC Learn Live.
For more information on becoming a sponsor, click here.