The College Technical Training Program at Work:

Texas State Technical College, Waco Campus
Texas State Technical College (TSTC) Waco Campus introduced ICC's CTTP in 2015 to students in their Building Construction Technology course. Students in this program have excelled and are advancing to take the Building Inspectors certification exam. They are finding the CTTP to be an excellent foundation for achieving additional ICC certifications. TSTC expanded the program in 2017 to their Harlingen Campus with similar success. Instructors say contractors have expressed a desire to employ TSTC students with ICC certificates.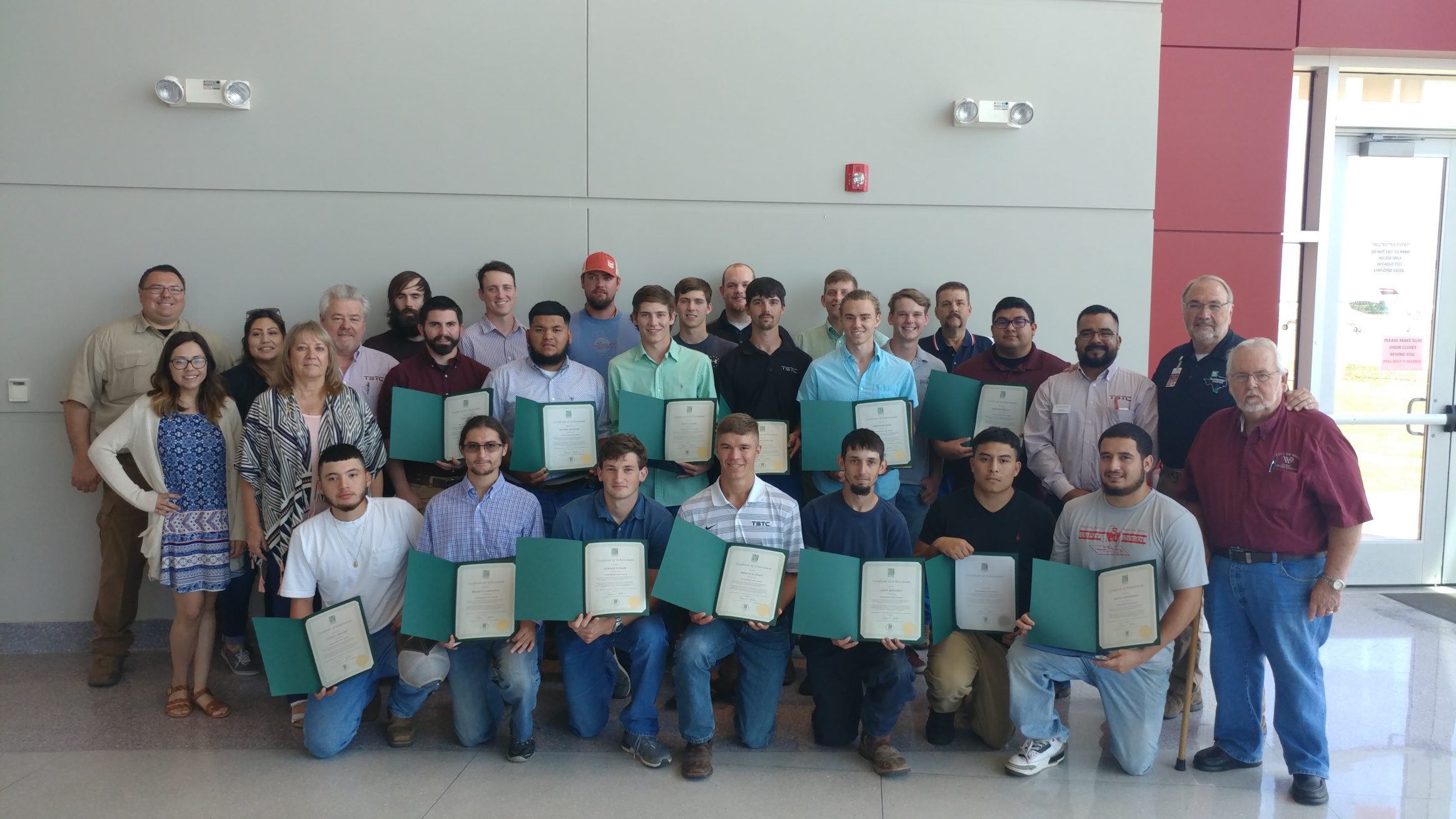 ---
In the video above, Andres Zapata, TSTC student, and Michael Carillo, TSTC instructor talk about the benefits of participating in ICC's College Technical Training Program. ICC's High School Technical Training Program is referenced as well.