The Fire Service Award
The ICC Fire Service Award is presented in honor of Robert W. Gain, a founder of the Uniform Fire Code and a prominent member of the organizations that created the International Fire Code (IFC). The award is given to a member whose professional abilities and leadership serve as an example to all fire prevention and fire protection professionals.
The recipient of the 2019 ICC Fire Service Award is Jeff Shapiro, President of the International Code Consultants.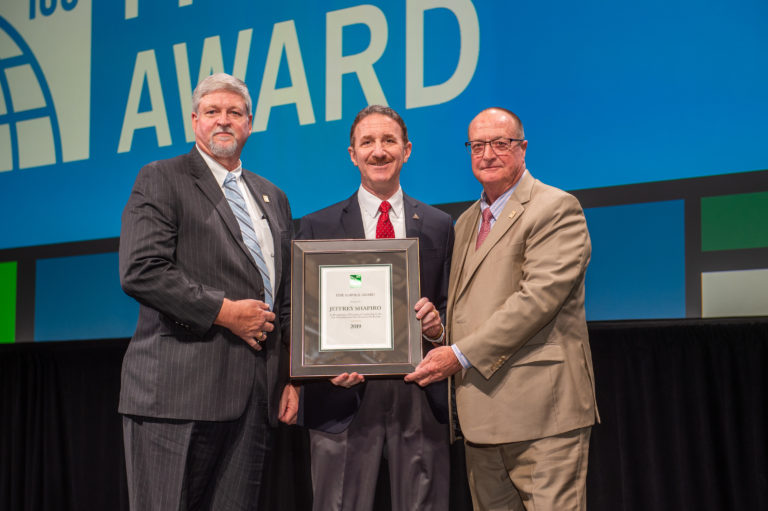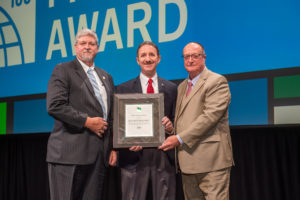 Previous Fire Service Award Winners
2018: Chief Tonya Hoover
2017: Gary Lewis
2016: Ronald S. Lilley
2015: Chief Joseph Finnegan
2014: Kelly Nicolello
2013: Fulton Cochran
2012: Joseph Sauerwein
2011: Ken Kraus
2010: Sean DeCrane
2009: Azarang "Ozzie" Mirkhah
2008: John F. Mueller
2007: Thomas Brace
2006: Robert Davidson
2005: Robert Weitzel
2004: Jackie Gibbs
2020 Code Council Award nominations are now being accepted. Click here.