The International Code Council surveyed how building and public safety communities are adapting to the unique challenges the coronavirus pandemic presents. Thank you to those who shared your experiences. Read our survey findings.
Click on image below to download an infographic summarizing these results.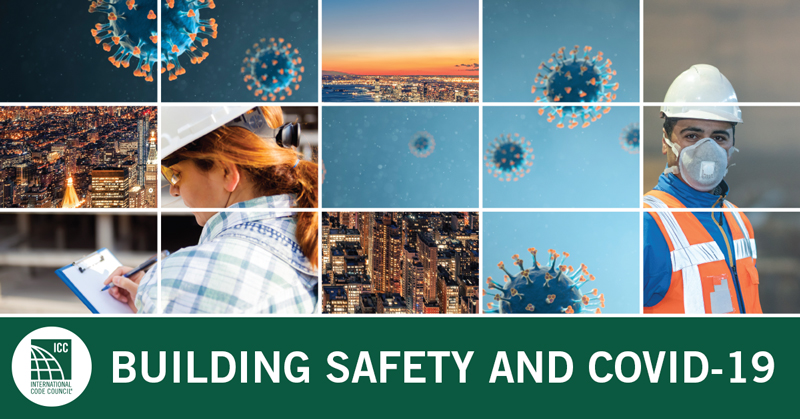 Document Series
A "Maintaining Building Safety During the COVID-19 Pandemic" document series has been written to outline important considerations and a set of potential solutions for code departments related to permitting, plan review, inspections and the codes.
Case Studies
Here are examples of Code Council chapters tracking department statuses in their area.