Online Bonus Features for 2015 International Building Code Illustrated Handbook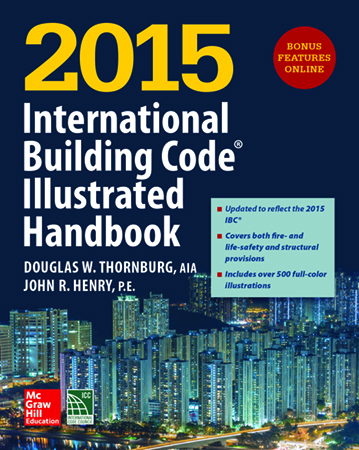 Thank you for purchasing the 2015 International Building Code Handbook.
Please submit the form below to receive your online bonus download link.

The PDF documents in this download require Adobe® Reader® 10 or later.
Should you need assistance, e-mail support@iccsafe.org or call 888-ICC-SAFE (888-422-7233), ext. 33822 to speak to an Electronic Media Representative.