Have you aced a Property Maintenance and Housing Inspector or a Zoning Inspector exam?
Then AACE is your place!
The American Association of Code Enforcement is the nationally recognized leader in the profession of code enforcement and the only association representing housing, property maintenance, and zoning officials in the United States.  AACE established a certification program in 1993, and partnered with ICC in 2011 that combined the AACE and ICC versions of the Property Maintenance and Zoning exams into a single exam for each category.  Currently three AACE members are part of the ICC Exam Development Committee.
As a member of AACE, you are eligible for additional prestigious certificate designations upon passing a combination of AACE/ICC certification examinations.  These include:
AACE Code Enforcement Officer
AACE Code Enforcement Administrator
AACE additionally offers the highest designation of all, the Master Code Enforcement Professional Certification.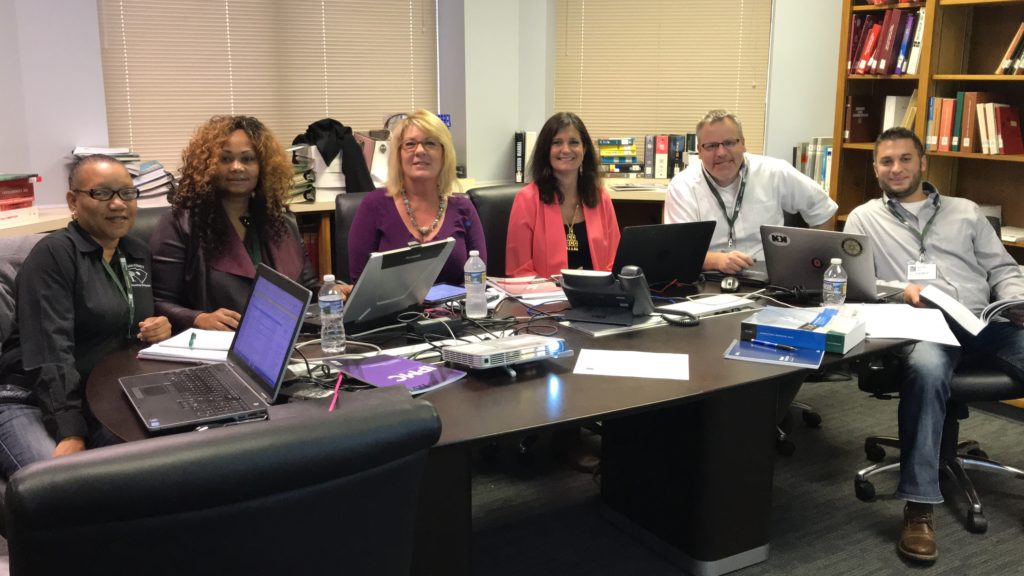 As a member of AACE, you are demonstrating your commitment to educating, elevating, and improving the profession of code enforcement and upholding minimum standards for the protection of the public's health, safety and welfare.
More information about AACE and the AACE/ICC certification program can be found by visiting: https://www.aace1.org/