Become a Member
Your Building Safety Community Awaits
Connecting building safety professionals to code experts, resources, and peers worldwide.
Membership in the International Code Council gives you the tools to get the most out of each work day. From discounts on essential International Codes® to the best prices on top quality training and ICC certification; ICC Membership helps make your budget go further.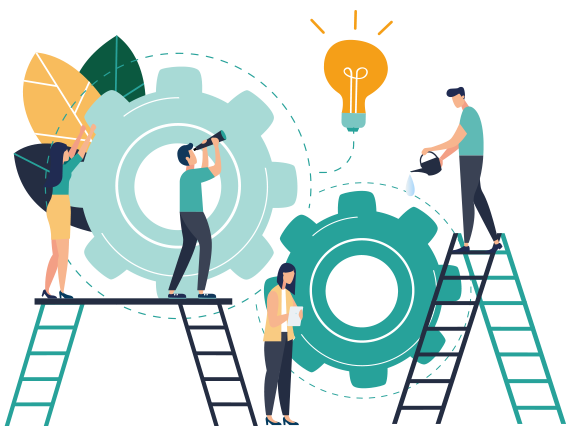 Stay up-to-date with all code changes, critical news, and building safety trends
Become a member of the Code Council community and join code officials, manufacturers, engineers, architects, students, and building safety professionals who are united to create safe, affordable, and sustainable communities.
Ask a Code Expert
Access the knowledge of ICC Code Experts and rely on them to help you excel.
Networking
With 60,000+ members across the globe, the Code Council provides opportunities to build your network.
Career Advancement
Whether you're new to the industry or seasoned in your career, a code council membership will take your career to new heights.
Discounts
Members get discounts on ICC products, training, certifications, events, and more.