ADA Compliance in Puerto Rico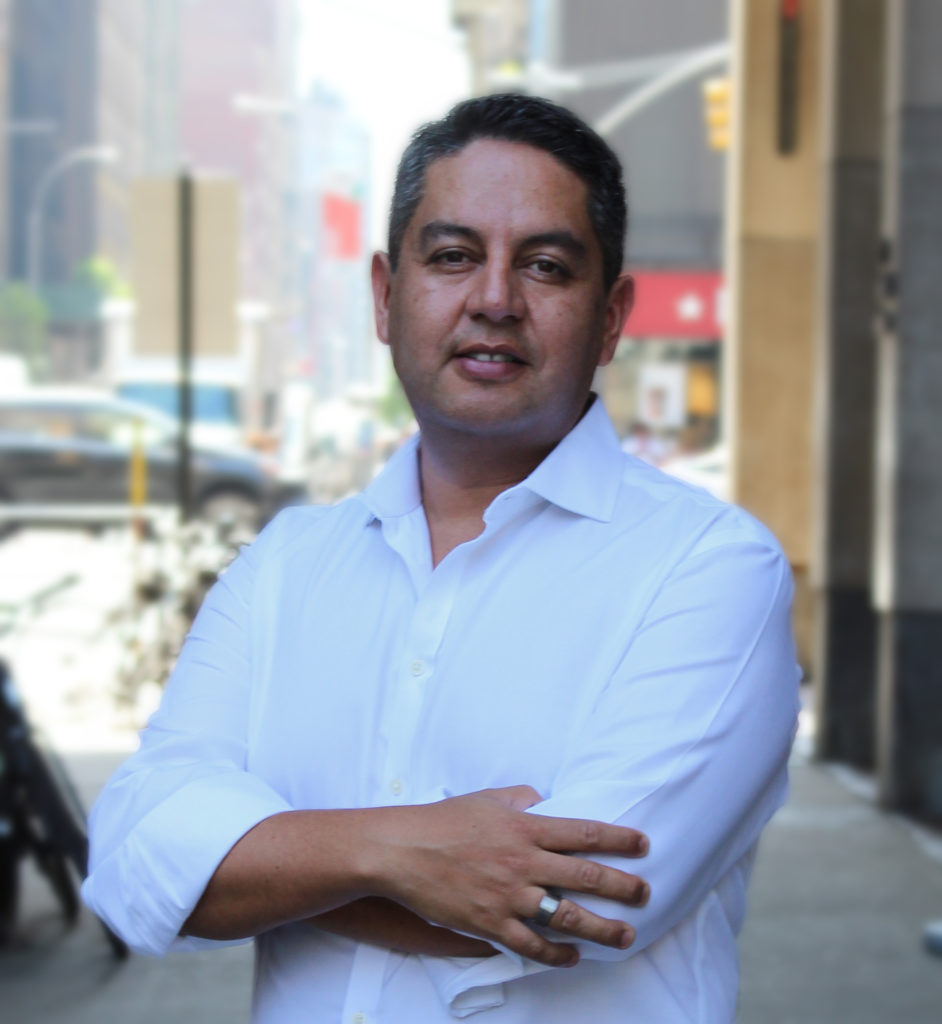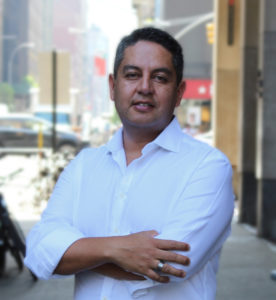 As the nation recognizes the enormous legacy of the Americans with Disabilities Act (ADA), signed into law by the late George H. W. Bush in 1991, we at the Assessment Center salute the code officials who ensure compliance with ADA requirements in the built environment.
Harold Bravo, Vice-chair of the ICC Accessibility Exam Development Committee (EDC), is one of these code officials who devotes his passion to service.  In his position as Accessibility Consulting Director with Steven Winter Associates, Inc. (SWA), Harold and his colleagues are conducting work on behalf of people with disabilities in Puerto Rico following the devastating consequences of Hurricane Maria.
Harold writes:
"The Puerto Rico Public Housing Administration (PHPHA) has entered into a legal agreement with the US Department of Housing and Urban Development to conduct an assessment of its housing stock to identify non-compliance with the accessible design and construction requirements of the Americans with Disabilities Act and Section 504 of the Rehab Act of 1973.
Steven Winter Associates, Inc. (SWA) has been retained by PRPHA to help navigate the requirements of its legal agreement. SWA is currently conducting inspections of its existing housing stock and its projects currently or soon to be under construction. SWA is identifying non-compliance and developing a plan for remediation. SWA will work with contractors on remediation plan implementation. In the end, SWA will document full compliance with federal accessibility laws.
The Puerto Rico Public Housing Administration is the second largest social housing agency in the USA and faces a great challenge after Hurricane Maria, re-building its battered housing stock and chattered infrastructure while providing accessible housing to those in need."
Fifteen months after the storm, the citizens of Puerto Rico confront many ongoing challenges. Many of these are known and obvious: housing, food, medicine.  Less in the public eye, but no less devastating, are those challenges faced by people with disabilities.  Thanks to the work of Harold Bravo and SWA, their rights will be ensured in the rebuilding efforts for all.