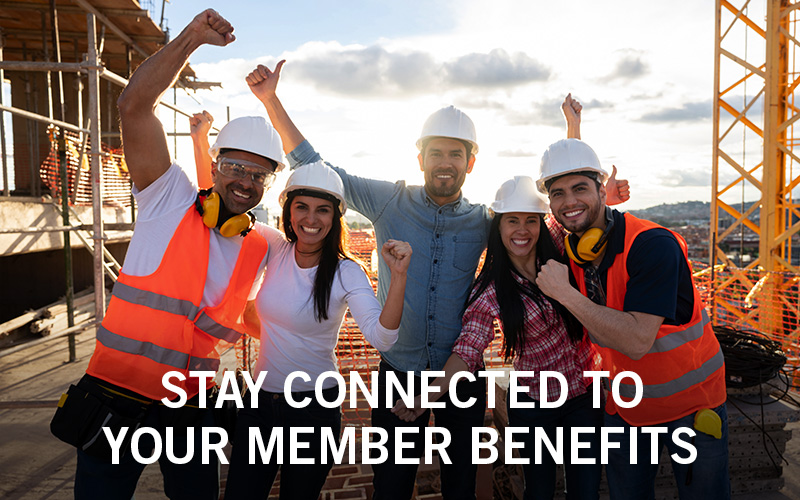 We want to thank you for being a Code Council member and remind you it's time to renew your membership.
With easy online renewal, you'll maintain your connection to the best pricing on the latest I-Code resources and training available.
Benefits you can rely on
Renewing your membership also means another year of the members-only benefits you've come to rely on, including:
Up to 25% off on ICC products
Free code opinions from the I-Code experts
Free access to our industry-direct Career Center
Certification renewal discounts
Access to the Code Council's member directory and more!
If you're renewing as a Governmental Member, you'll continue to enjoy full voting privileges. You can also add as many employees as you like to your account at no additional charge – and they also receive member benefits too!
Need help getting your boss on board? Click here for an editable letter to help make your case.
Stay connected to your ICC member benefits.
Should you need assistance with renewing your membership electronically, we're here to help.
Please give us a call at 1-888-ICC-SAFE (422-7233), ext. 33804.
Thank you for your continued support of the International Code Council.